We are currently putting together a new team, fine-tuning the menu and will soon let you know when we will reopen.
Thank you for your continued support.
Due to the the current situation we are not able to offer the full menu, however we have for you a great weekly Thai lunch menu. It's certainly worth a try!
We offer authentic dishes that can be found in restaurants, bars and homes throughout Thailand. Try the food the way it should be properly prepared in accordance with Thai culture and customs, or just remember one of your trips to the "Land of Smiles".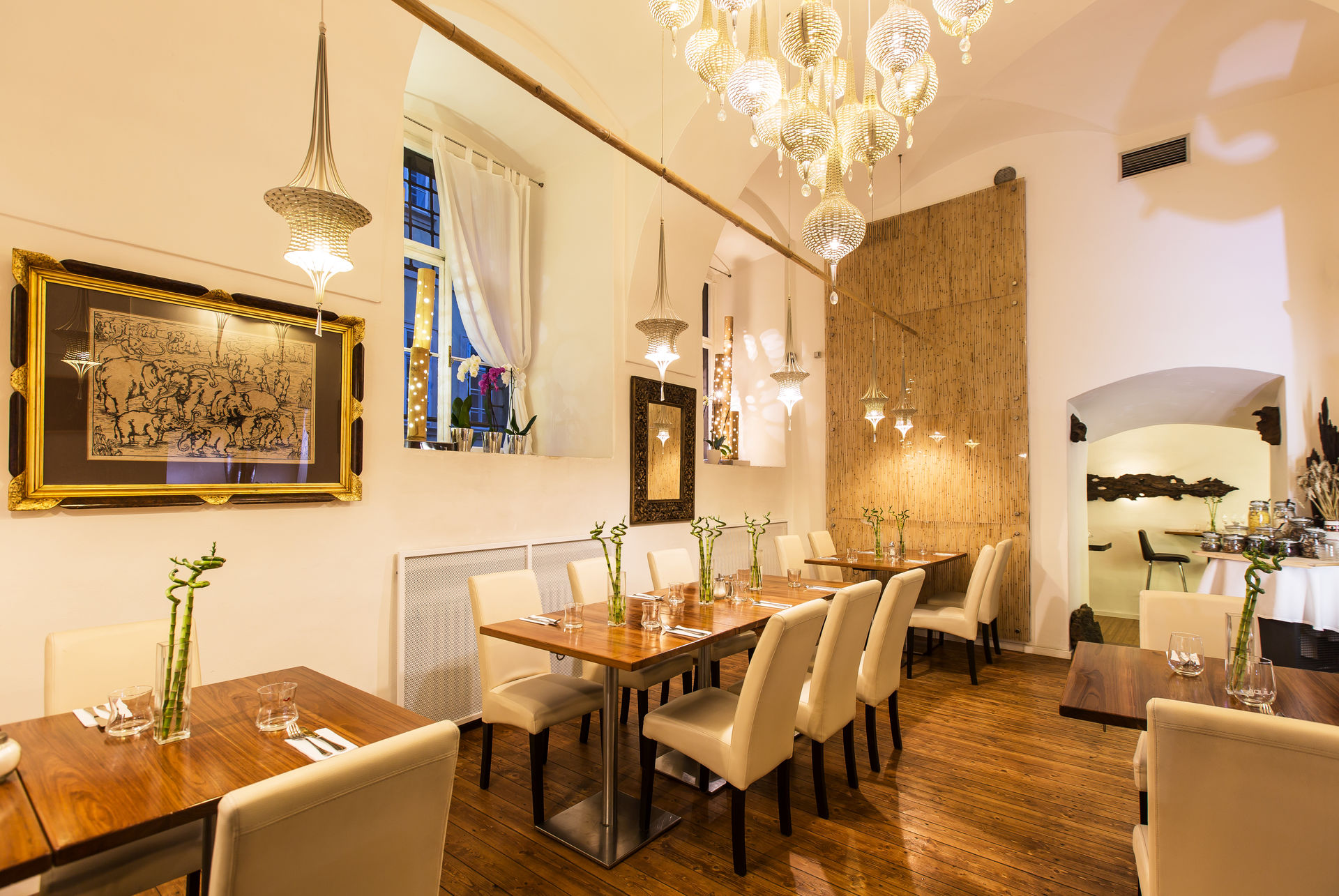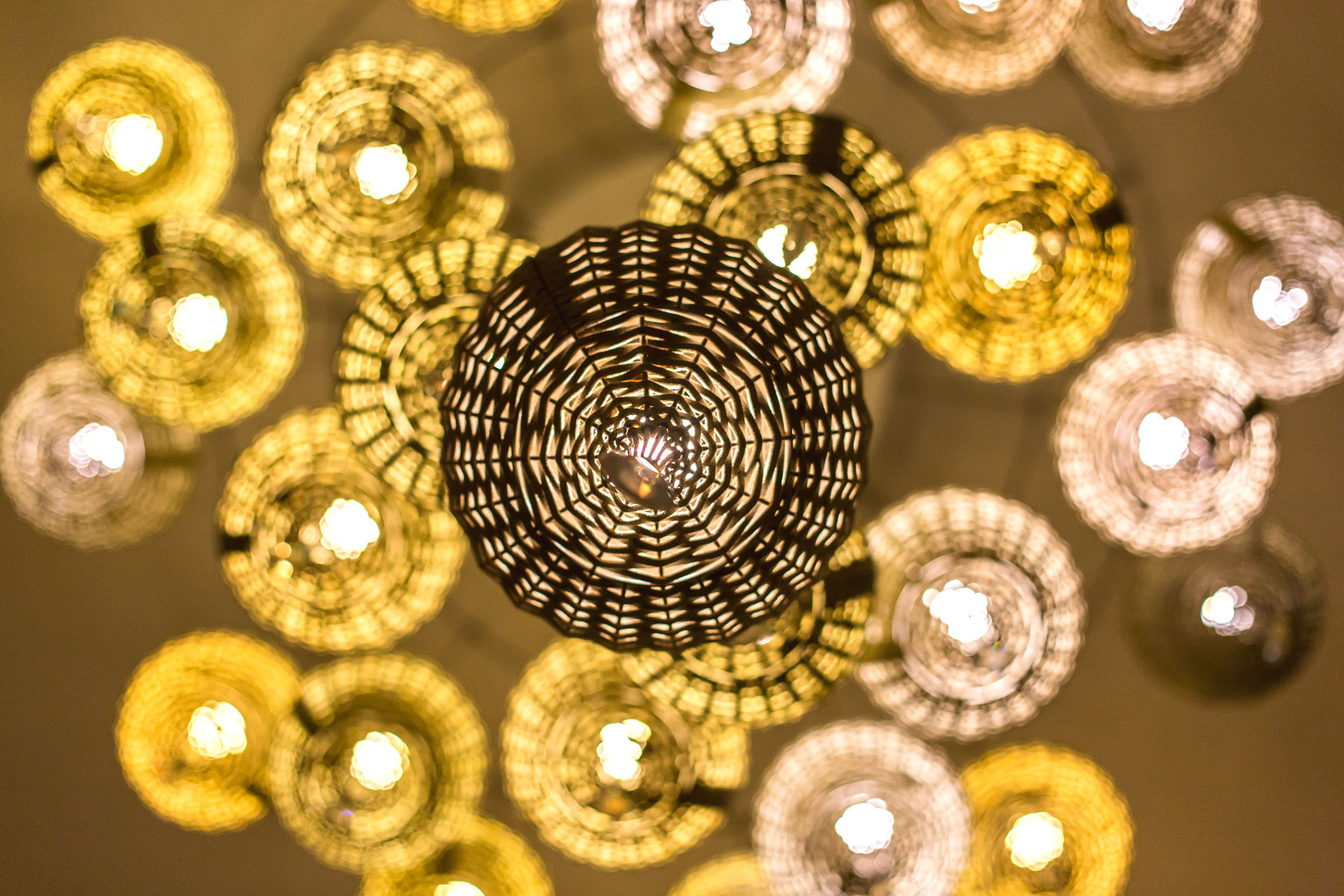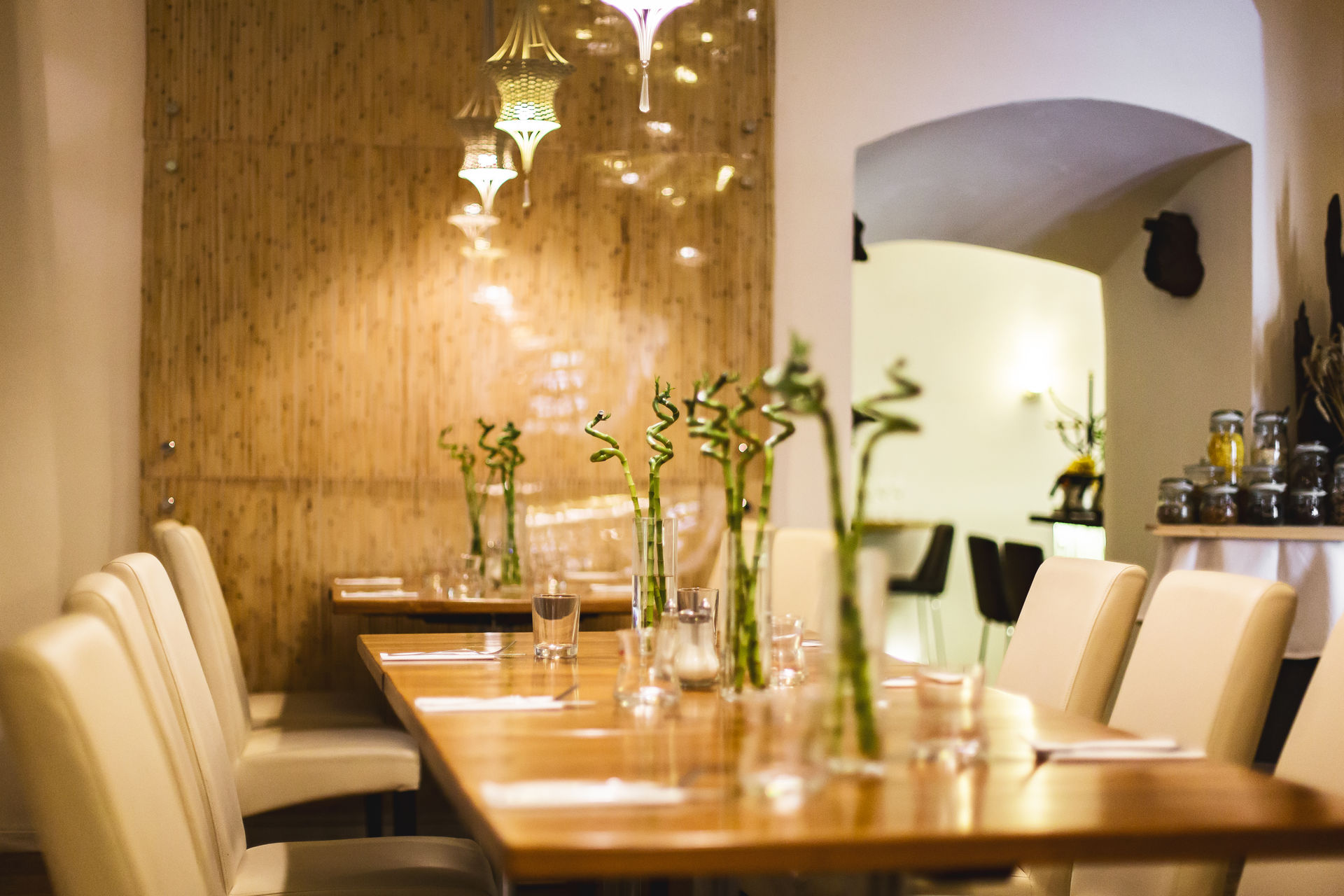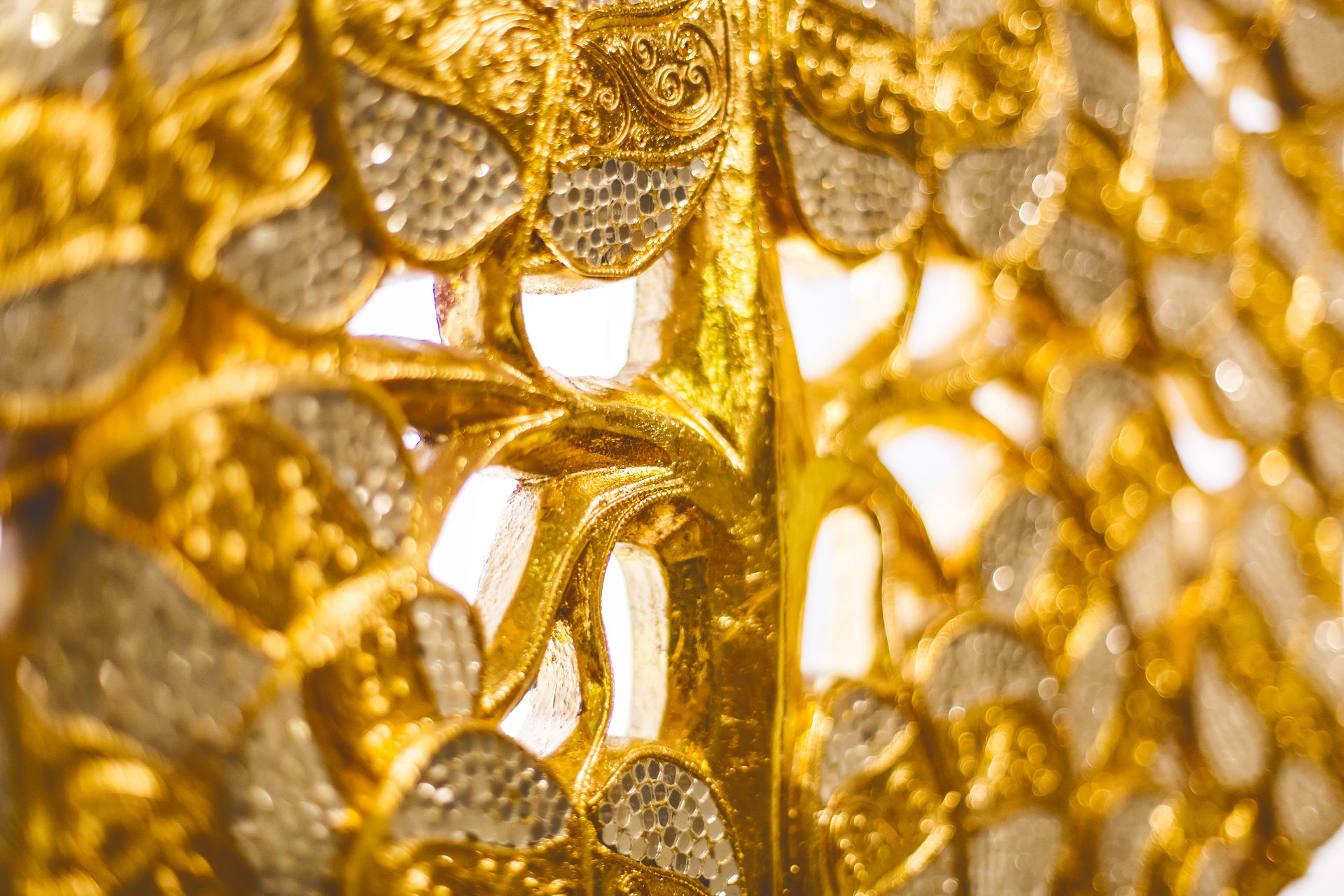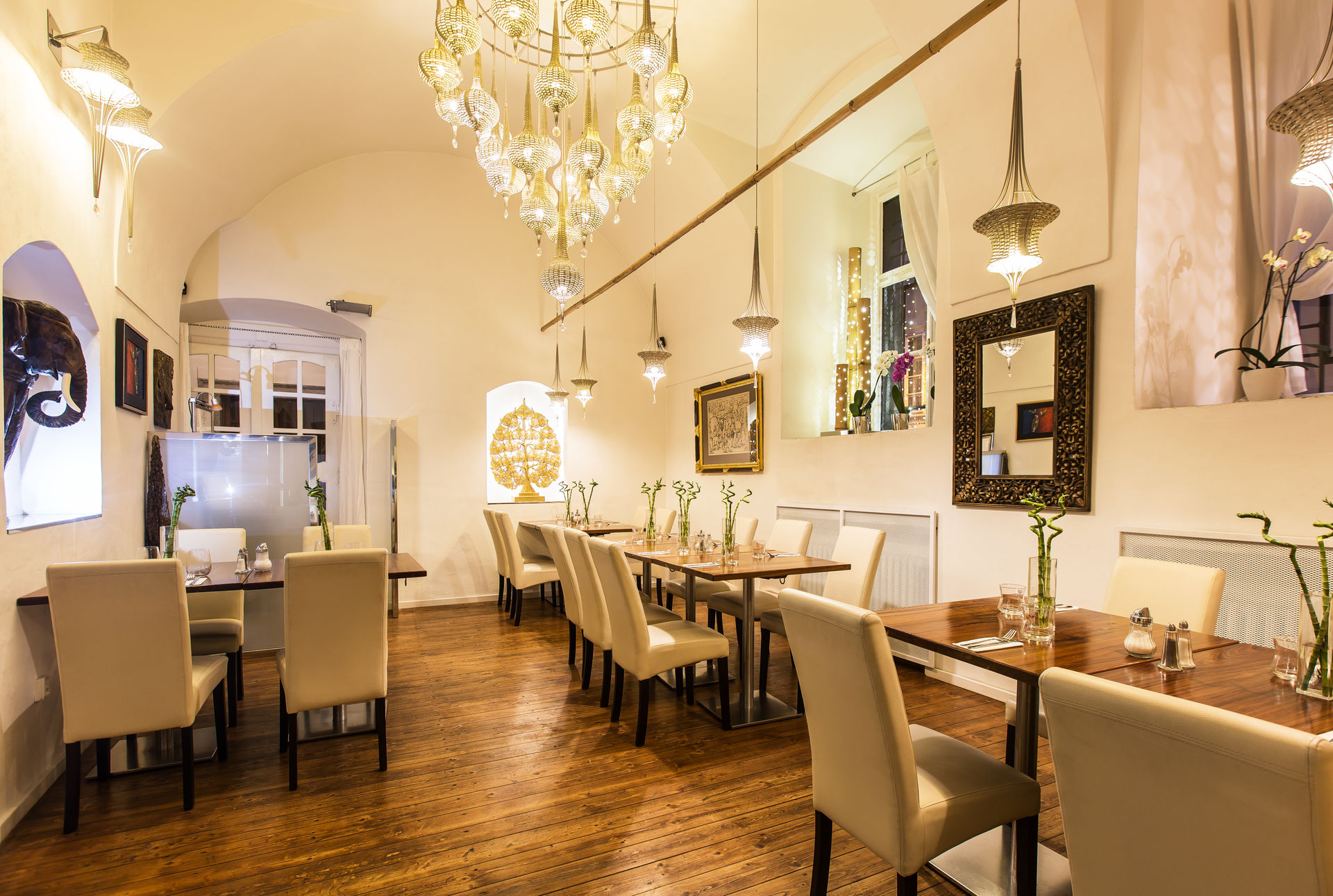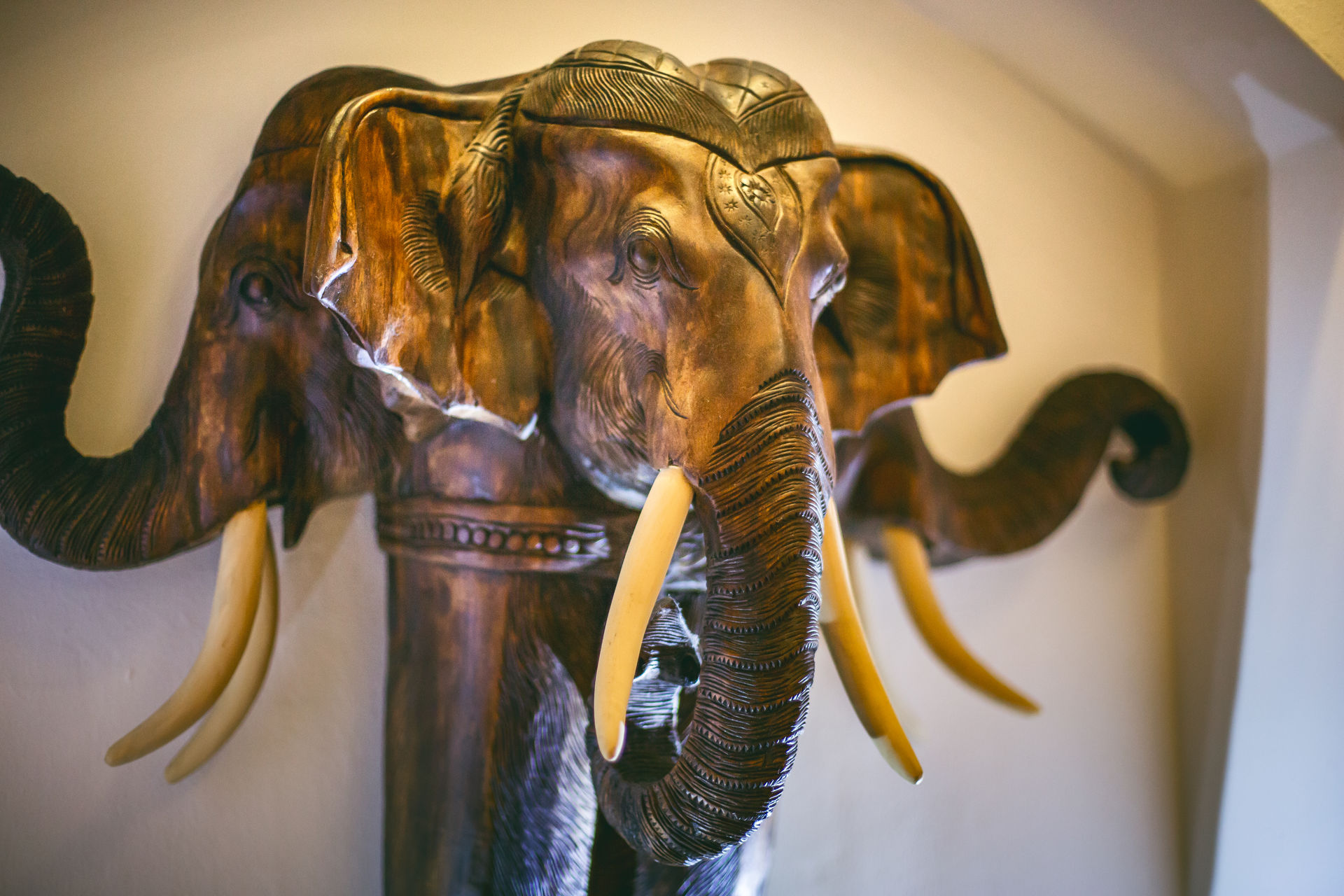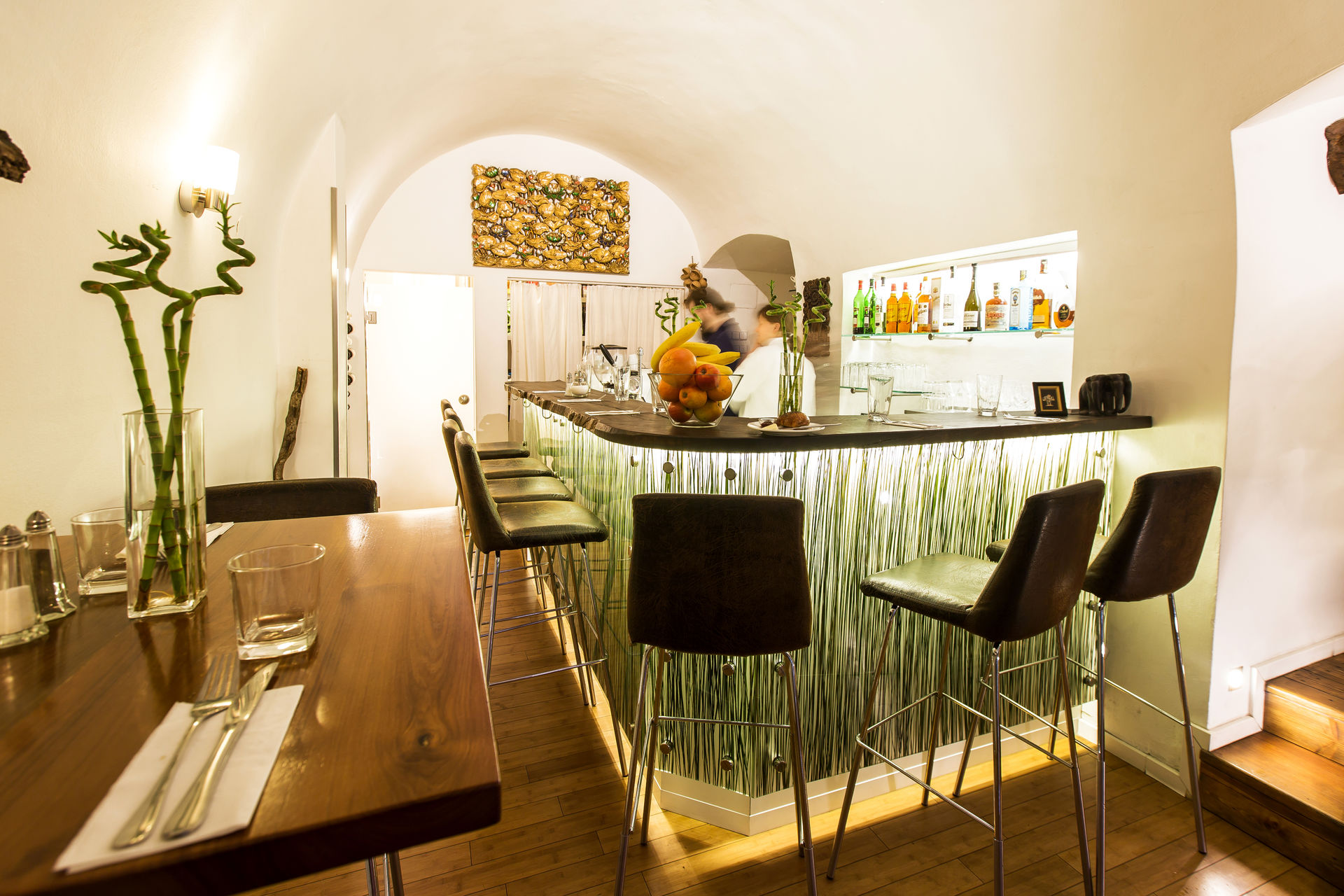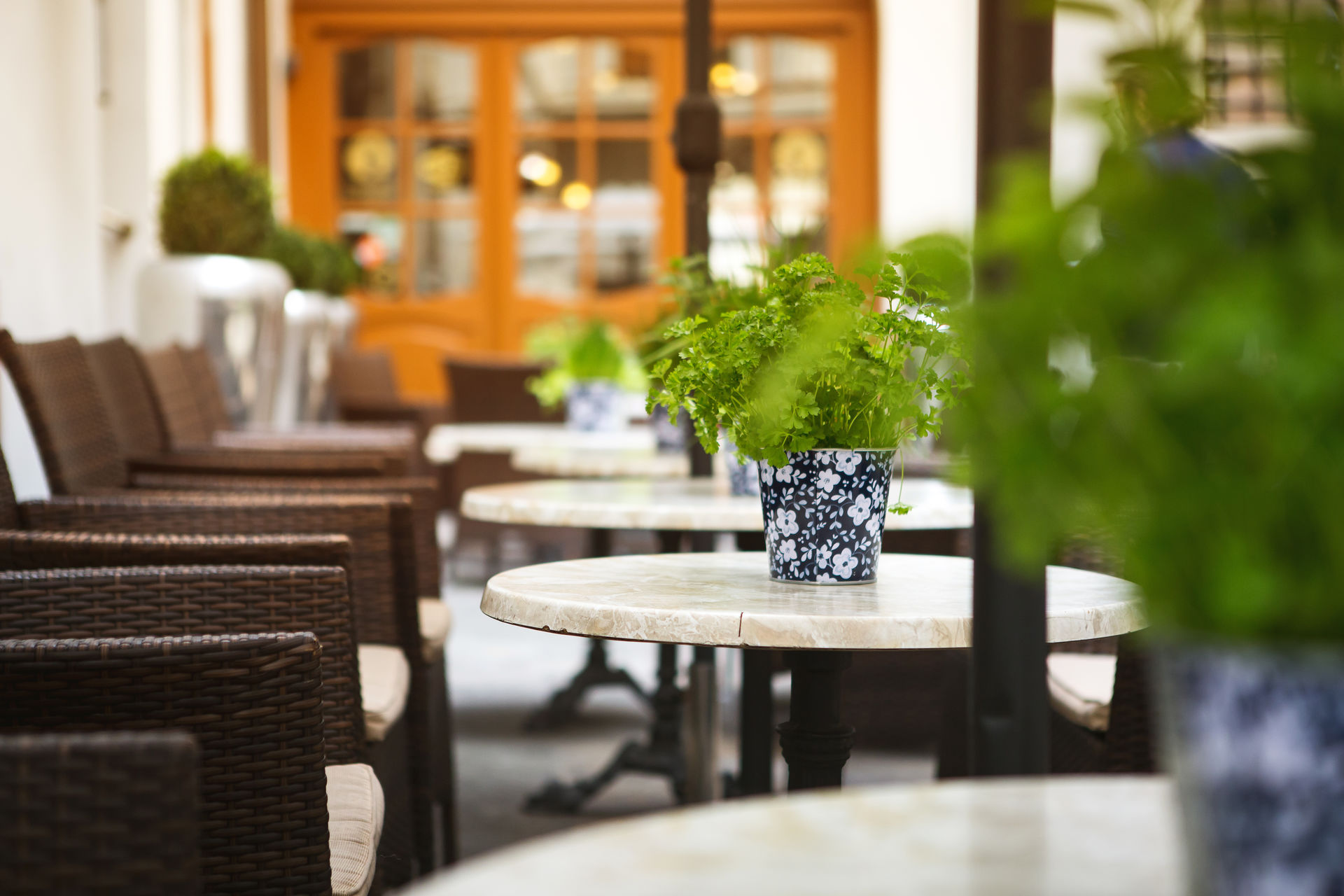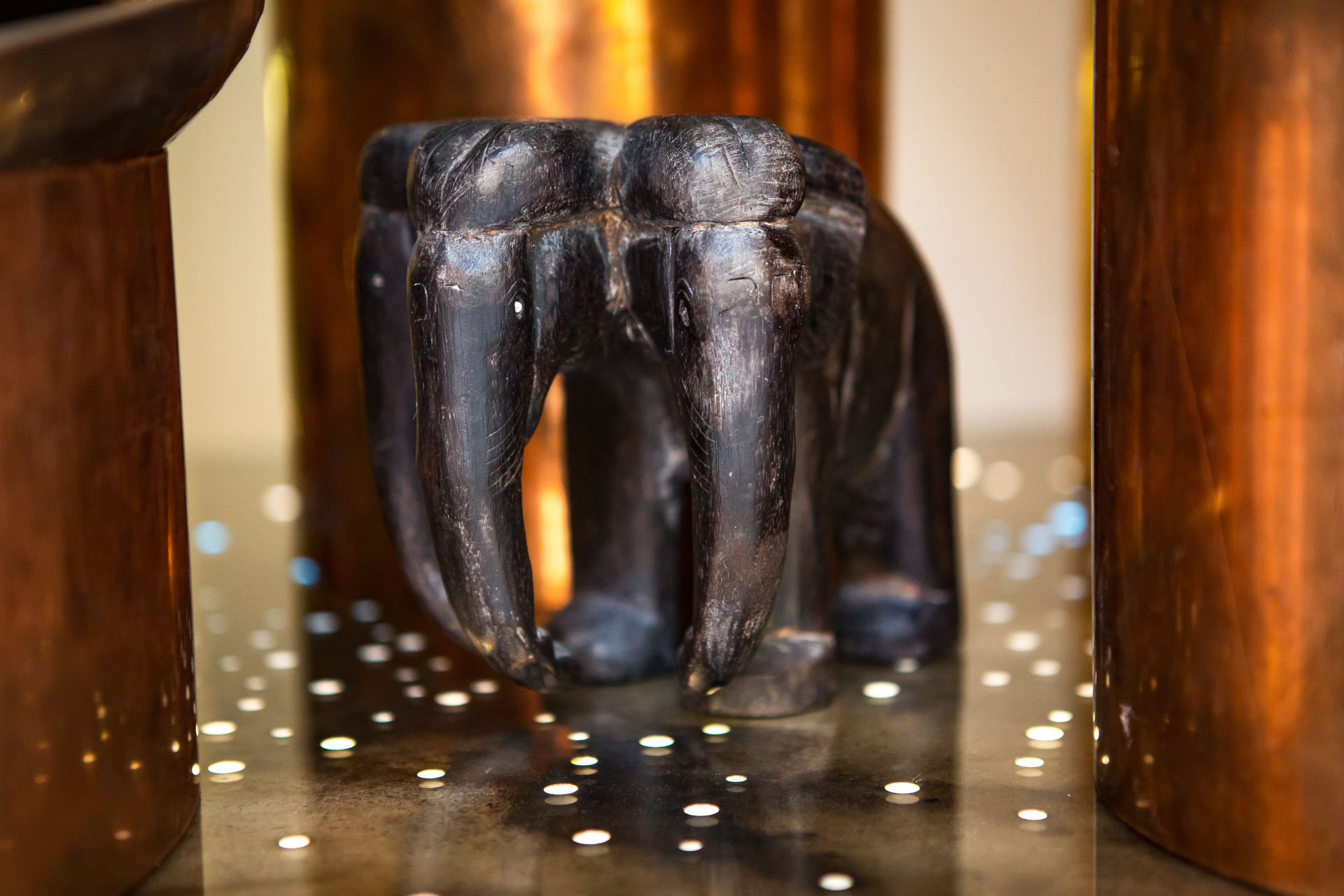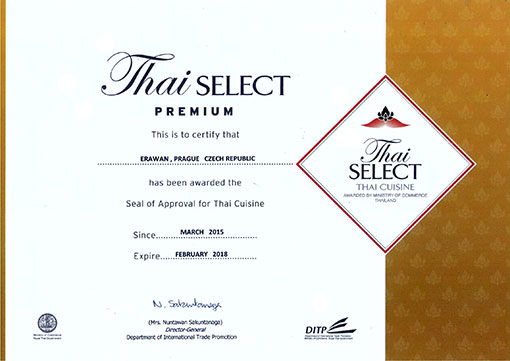 Thai restaurant Erawan Prague follows in its unique interior Thai social behaviour and Buddhism rules. Just as our kitchen tries to bring Thai food to people in the heart of Europe, our interior as well is a combination of Czech products and Thai design. From our interior it's worth mentioning the unique lighting used throughout the restaurant or the statue of the god Erawan, after whom the restaurant is named.
Štupartská 6 / Celetná 11
Prague 1 – Old Town
Restaurant Erawan Prague is just few steps away from the Old Town Square in Štupartská street. You can get to us following this street or via Celetná street through a cozy café bar Golden Deer. Where you can also sit for a while and wait if we are fully occupied.