Monday - Friday
11:30 - 14:00
Monday - Thursday 12:00 - 16:00
Friday - Saturday 12:00 - 22:00
visit us and enjoy our cosy courtyard in centre of Prague
WE ARE TEMPORARILY CLOSED
Based on unhappy situation with the coronavirus pandemic and the high costs in 2020, we decided to suspend for some time the runing of gastronomic services in our restaurant Erawan Prague. Further developments will depend on many factors that affect profitability of the restaurant.
Nevertheless, we will offer you an occasional Thai gastronomy events until the spring. We will inform you in time.
Thank you for your continued support.
Due to the the current situation we are not able to offer the full menu, however we have for you a great weekly Thai lunch menu. It's certainly worth a try!
We offer authentic dishes that can be found in restaurants, bars and homes throughout Thailand. Try the food the way it should be properly prepared in accordance with Thai culture and customs, or just remember one of your trips to the "Land of Smiles".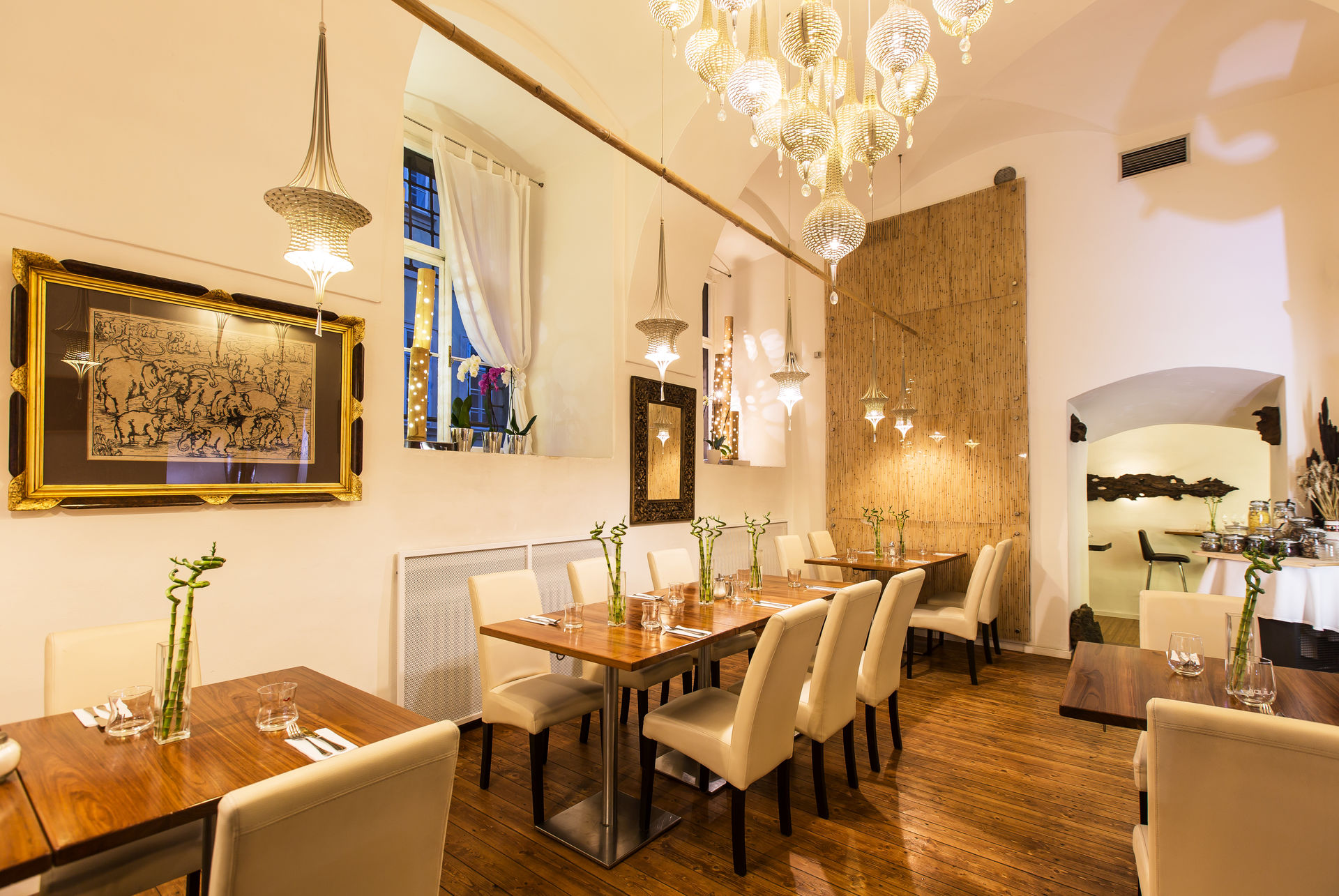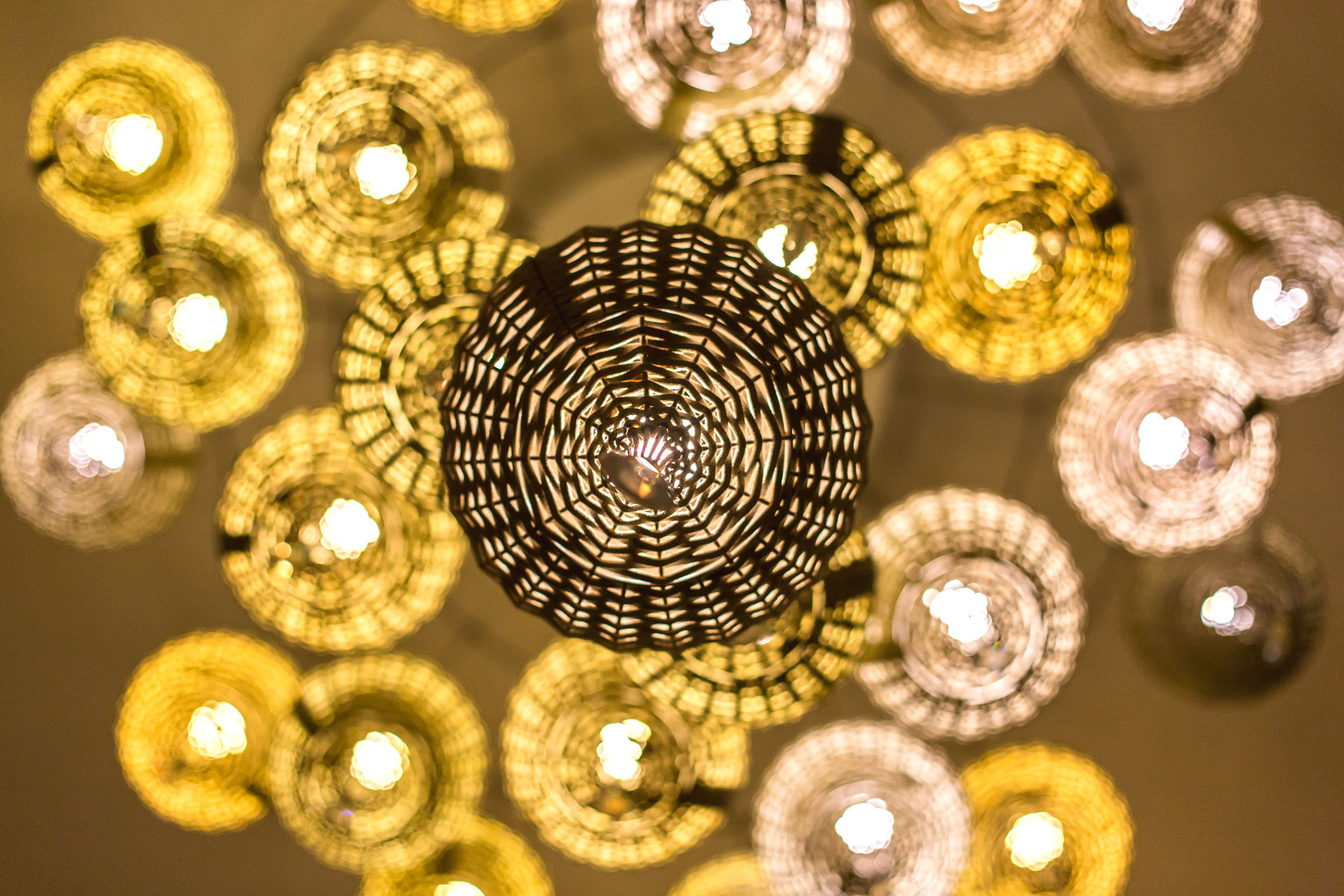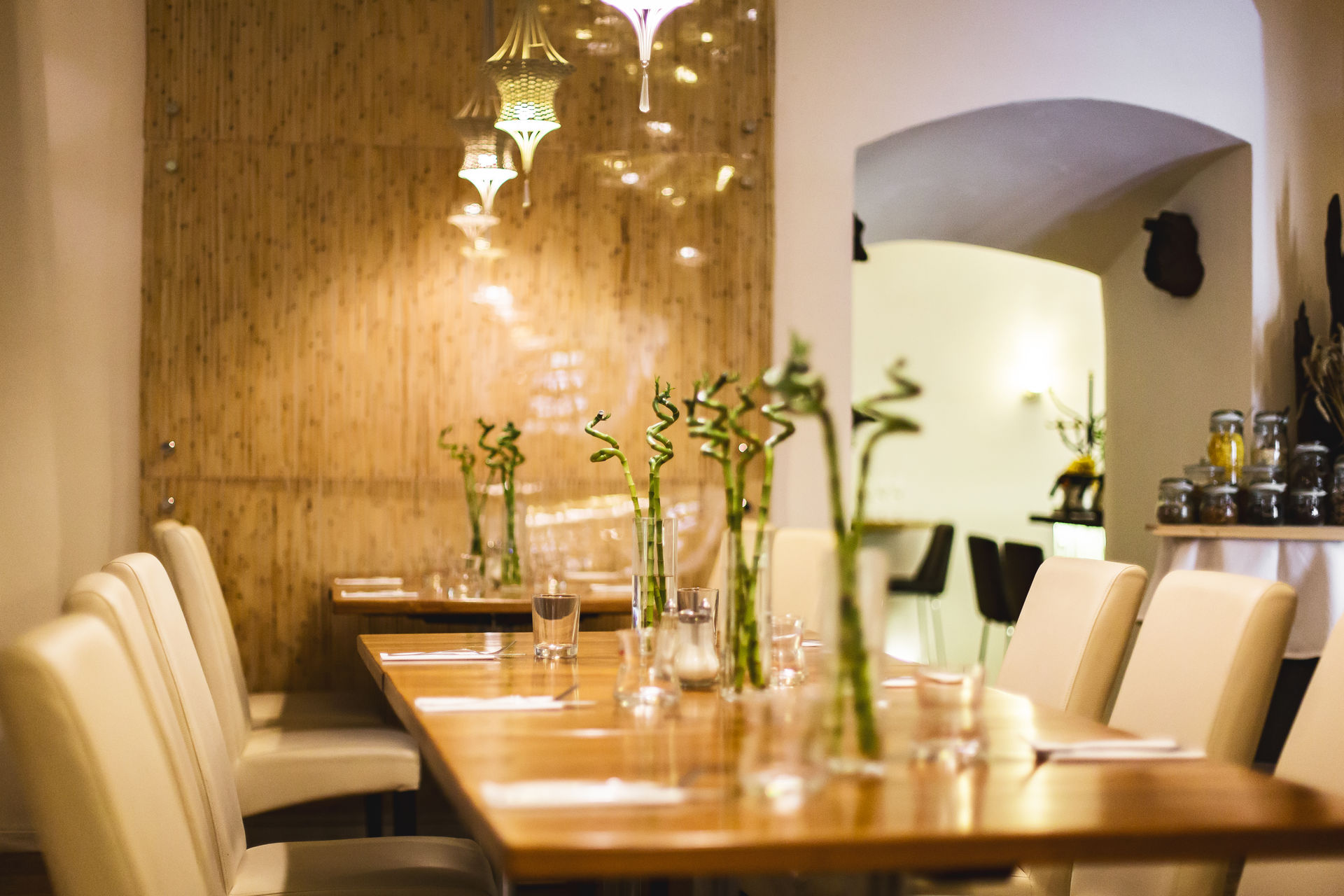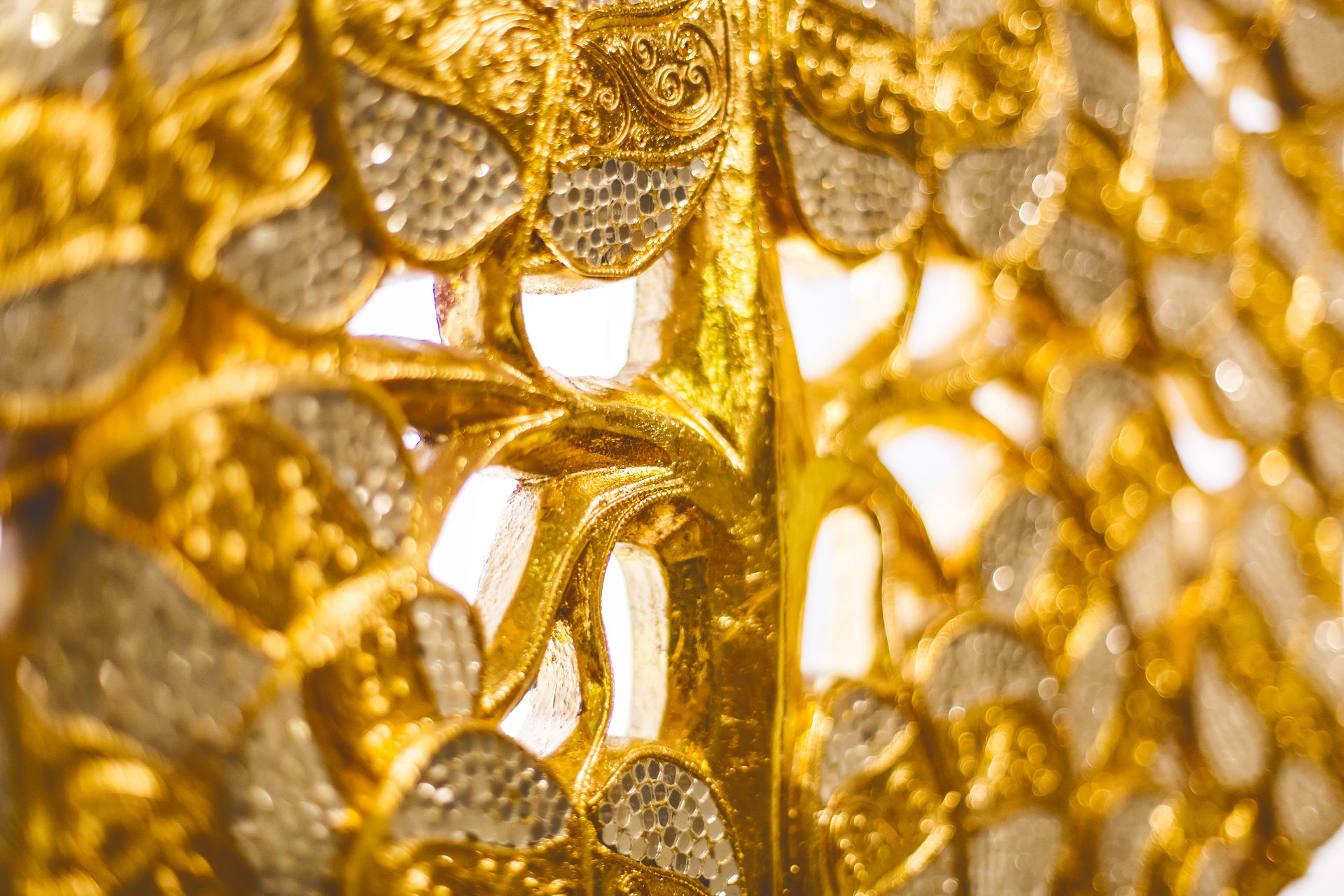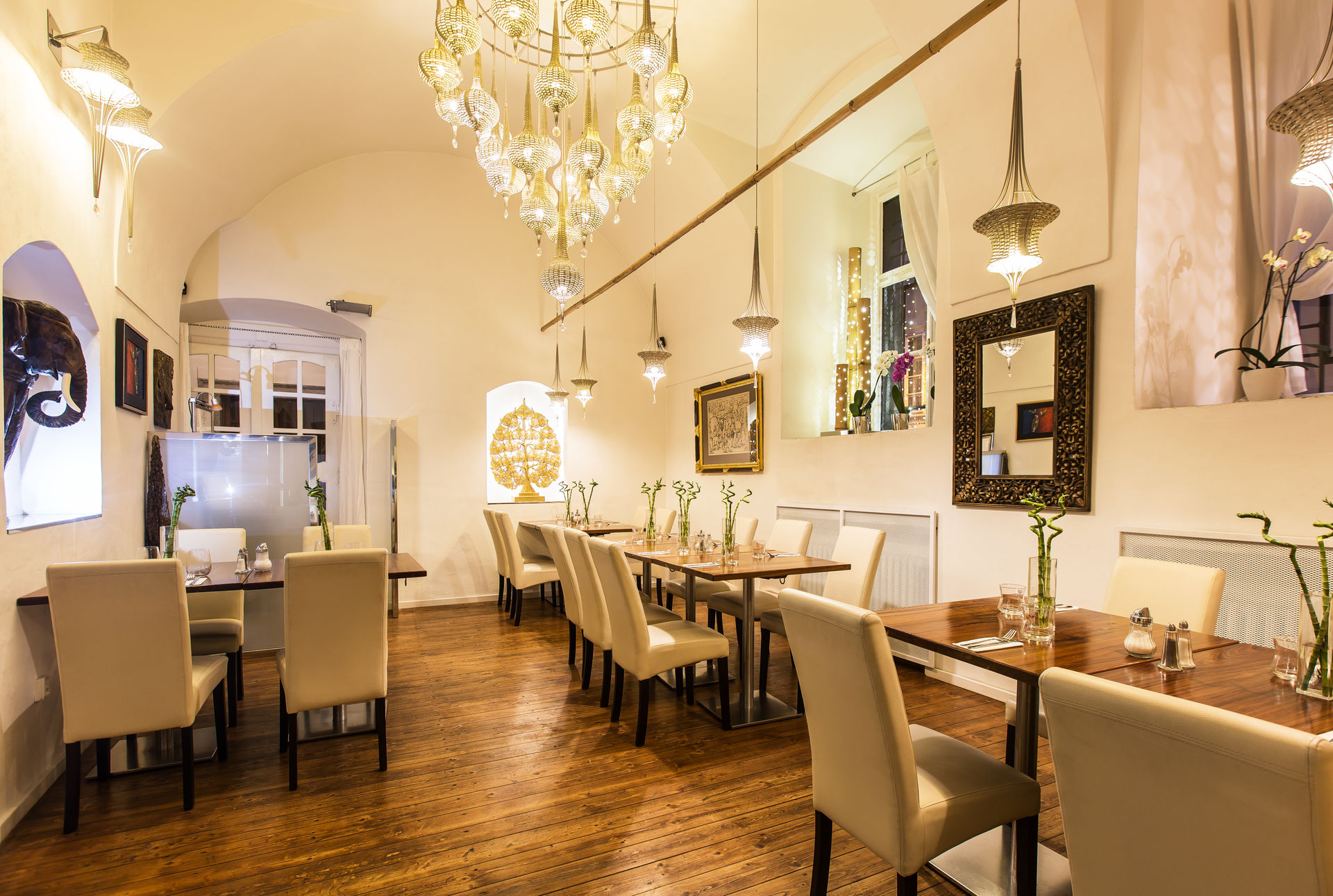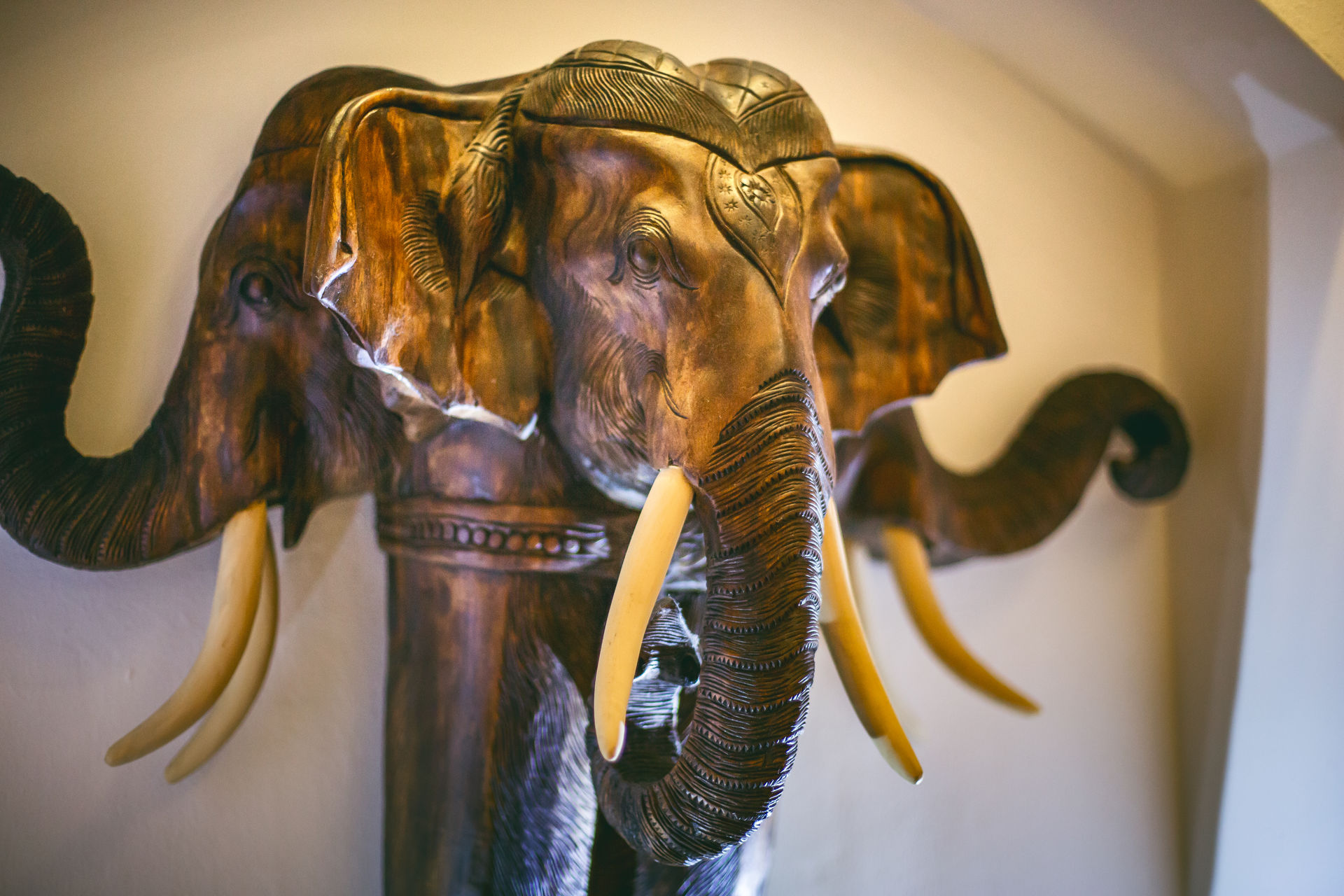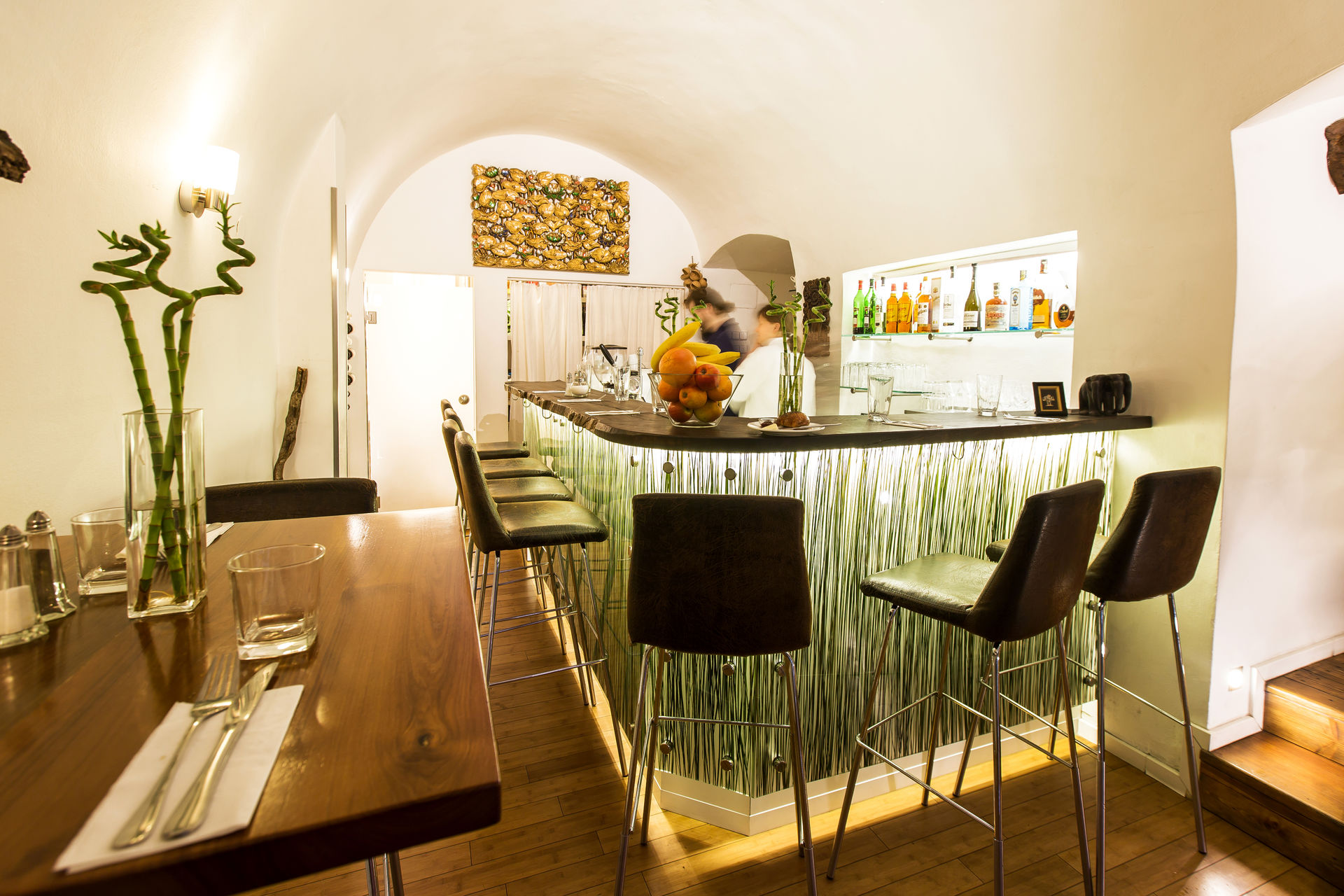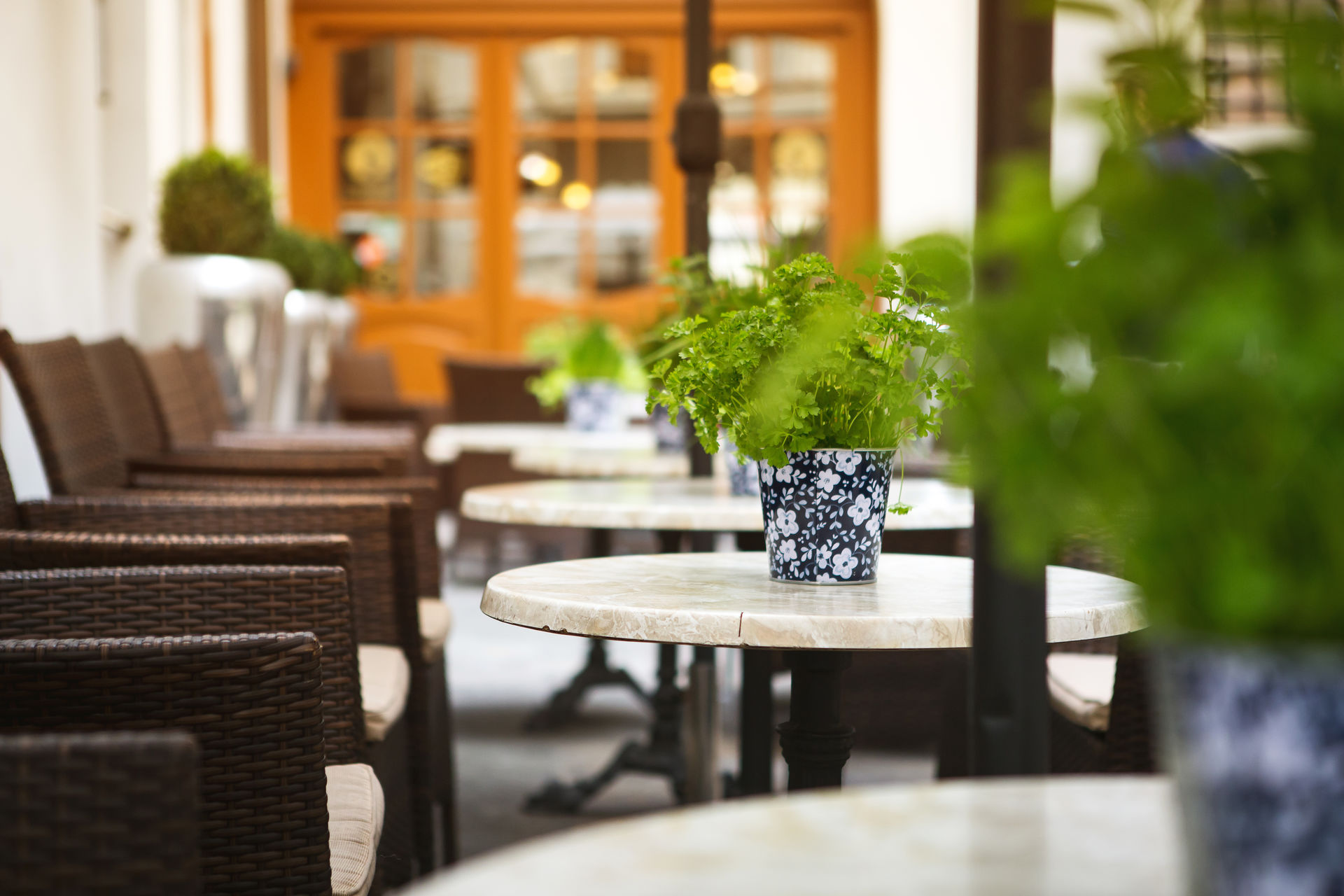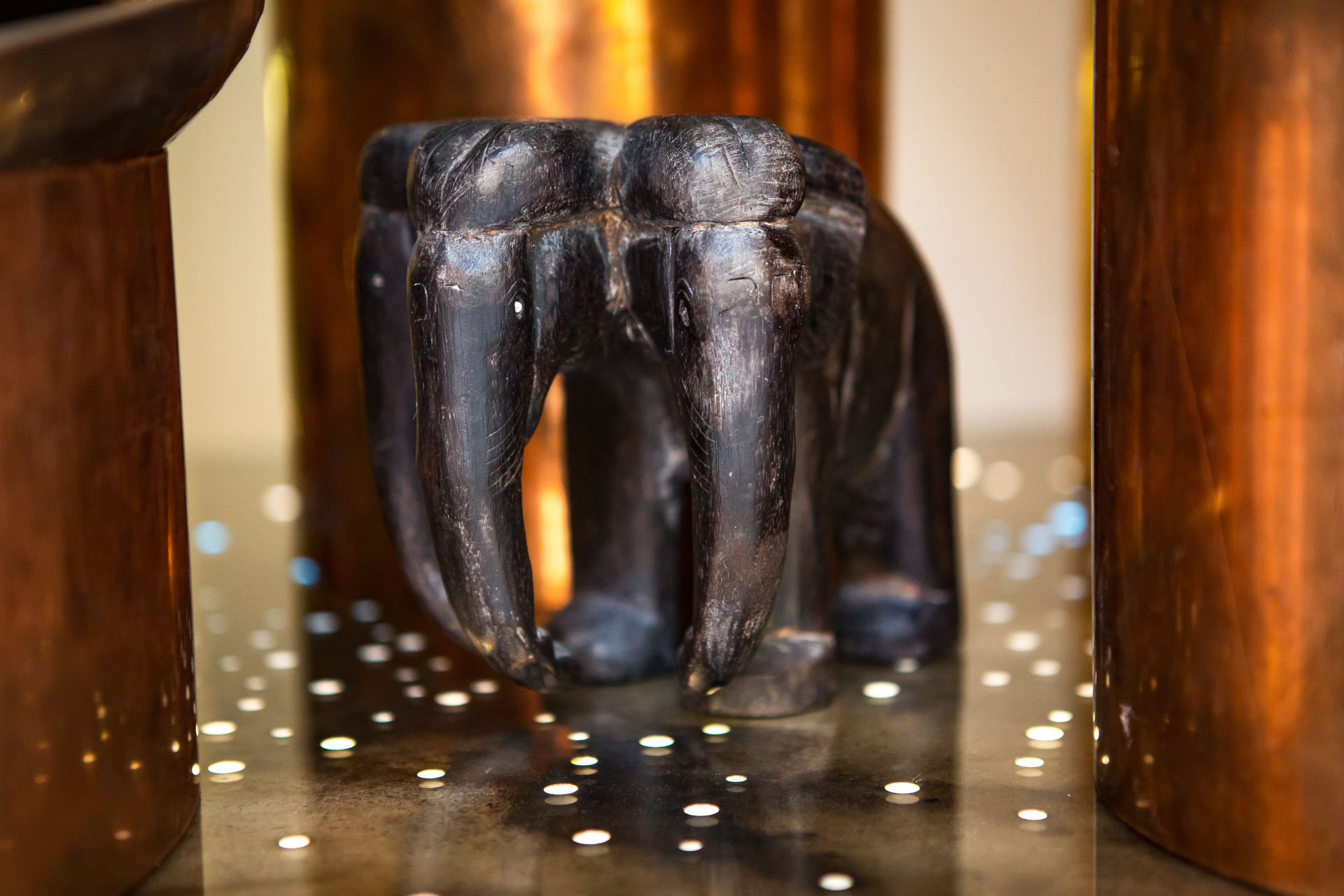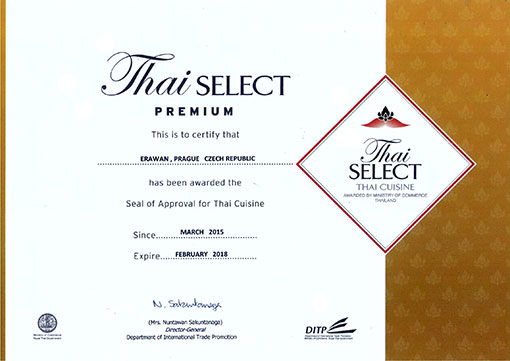 Thai restaurant Erawan Prague follows in its unique interior Thai social behaviour and Buddhism rules. Just as our kitchen tries to bring Thai food to people in the heart of Europe, our interior as well is a combination of Czech products and Thai design. From our interior it's worth mentioning the unique lighting used throughout the restaurant or the statue of the god Erawan, after whom the restaurant is named.
Štupartská 6 / Celetná 11
Prague 1 – Old Town
Restaurant Erawan Prague is just few steps away from the Old Town Square in Štupartská street. You can get to us following this street or via Celetná street through a cozy café bar Golden Deer. Where you can also sit for a while and wait if we are fully occupied.

Jako v Thajsku! Mohu jen doporučit. Výborná kuchyně, obsluha milá a ochotná. Vaří rodilá Thajka. Byl jsem v Thajsku a mohu porovnat. Určitě příště přijedeme zas.

Prima ! Prima thais eten, alleen fried rice was n beetje zout. Kan gebeuren denk ik zo. Prijzen zijn goed! Aardige bediening!

Hidden Diamond in heart of Prague I've traveled the world and this is most authentic Thai restaurant I've ever visited outside of Thailand. Located in the very heart of Prague old town, but well hidden from eyes of millions of toutists. Very quiet, convenient place with super professionl service and absolutelly top quality authentic thai food. Highly reccomended to everybody who knows what thai food really is, who loves it and who want to gave unique lunch or dinner experience.

Výborná thajská kuchyně, milá Výborná thajská kuchyně, milá atmosféra, čisté luxusní prostředí, ceny přijatelné, obsluha kompetentní a milá, vaří zde kuchařka z Thajska, suroviny jsou nejlepší dostupné kvality, jste v centru, ale máte pocit vyjímečného klidného prostředí, hezké nádobí, výběr celkem slušných vín, skvělá domácí limonáda z citronu a zázvoru, nejvíce mi chutnaly smažené závitky se sladkokyselou pálivou omáčkou

Le meilleur restaurant thaï à Prague Les repas étaient excellents du début à la fin. Le grand plus c'est aussi le décor d'un goût raffiné. Je conseille sans hésitation!