The idea to open an authentic Thai restaurant was born in the minds of two brothers, who originally came from Moravia – Aleš and Milan Blahovi. Aleš has the vision and gastronomy experience, while Milan has first-hand knowledge of Thai culture. Both missed a really good Thai restaurant in Prague and that's when Erawan Prague came to be.
After a lot of effort from many people, their dream restaurant opened in 2015 under the name Erawan Prague located in the center of Prague.  The interior is decorated with pieces brought right in from Thailand and the kitchen is staffed by authentic Thai chefs bringing their delicious dishes to Prague. The goal since has been authenticity.
We are in close collaboration with the Thai Embassy Czech Republic and are the proud recipients of their certificate of a recommended Thai restaurant.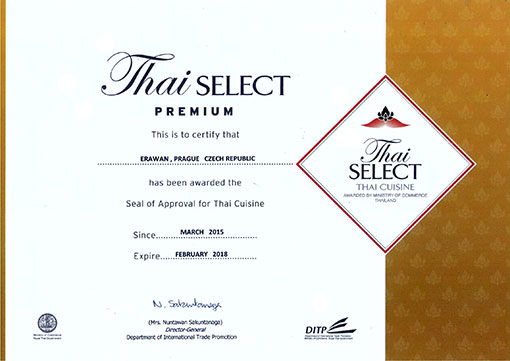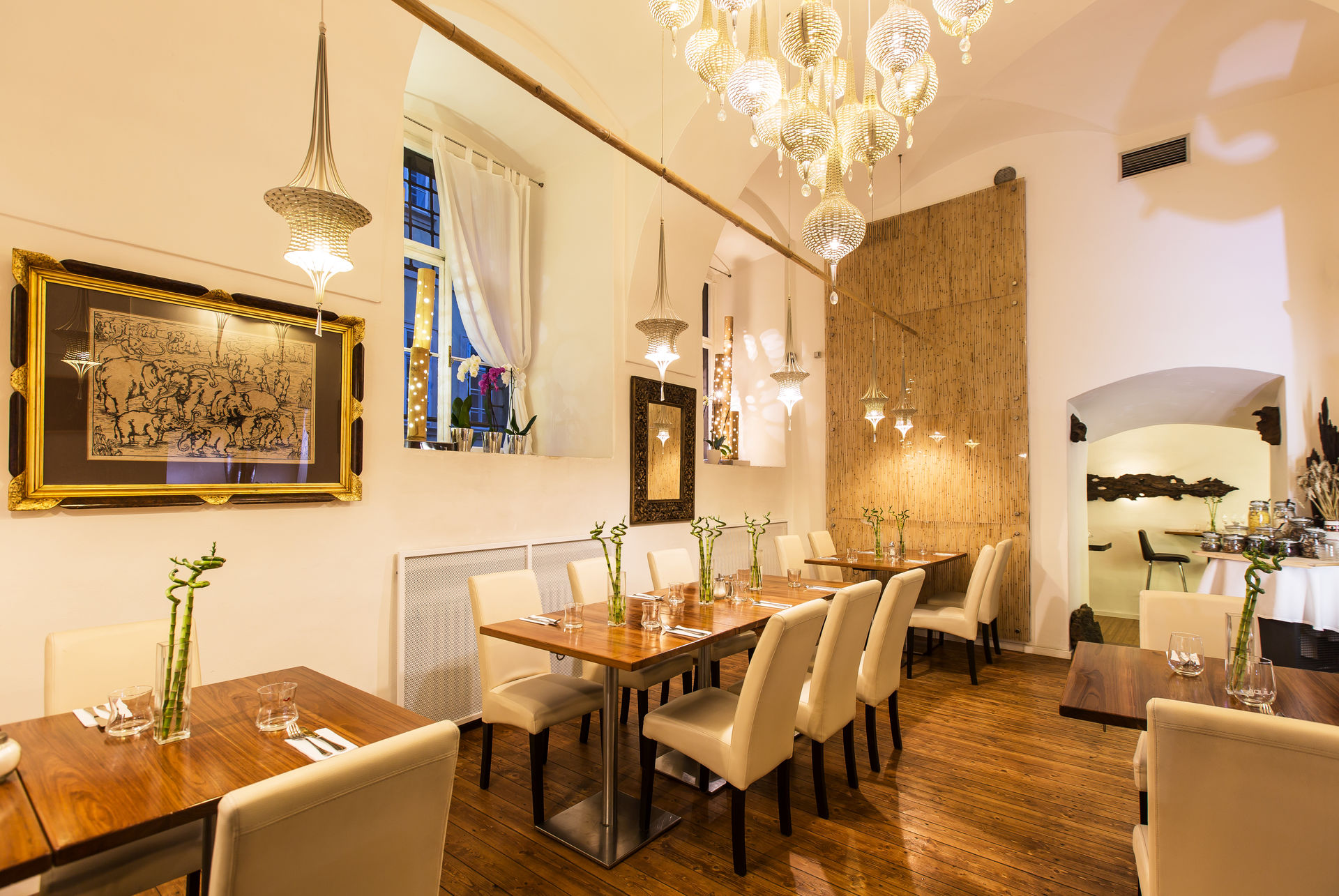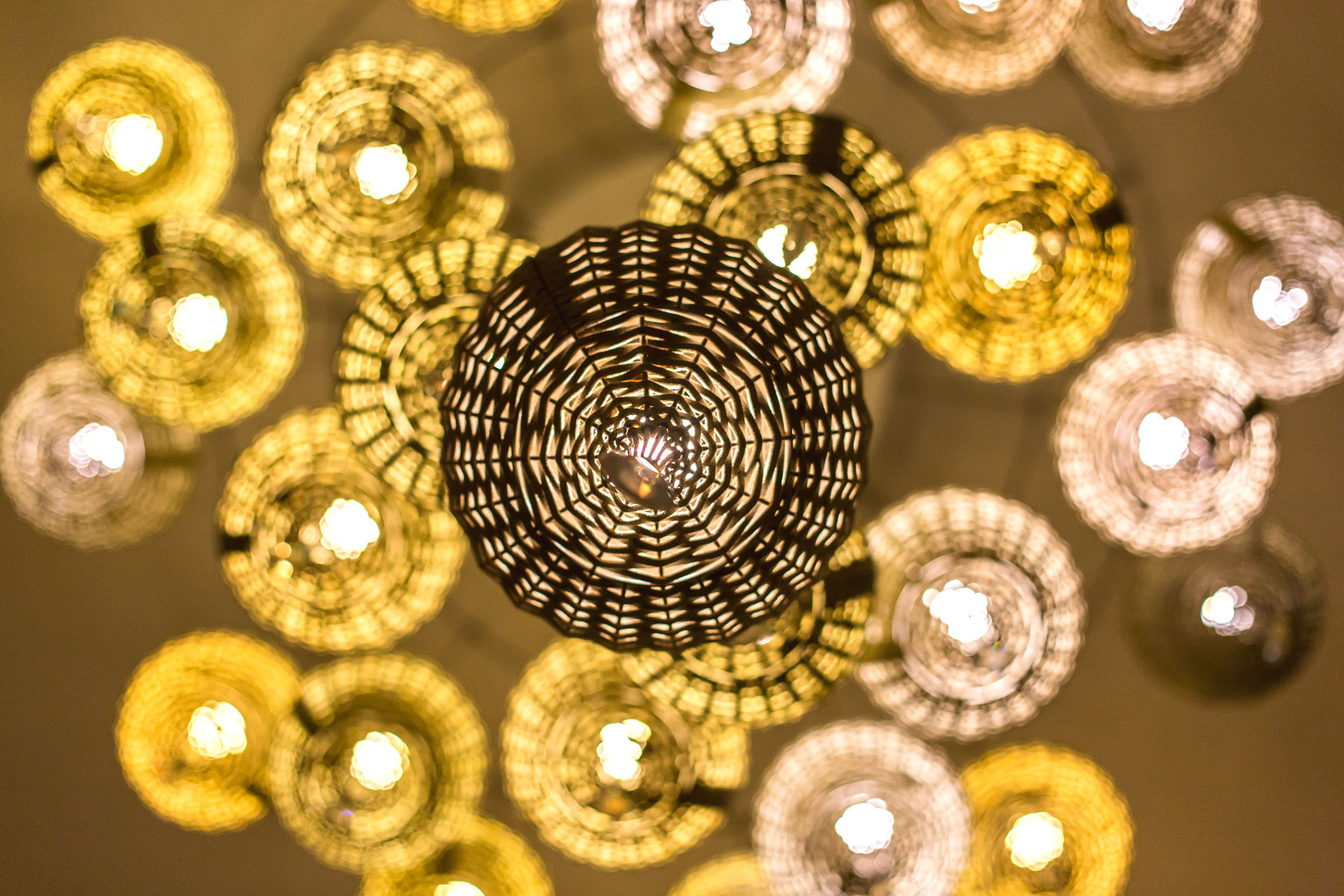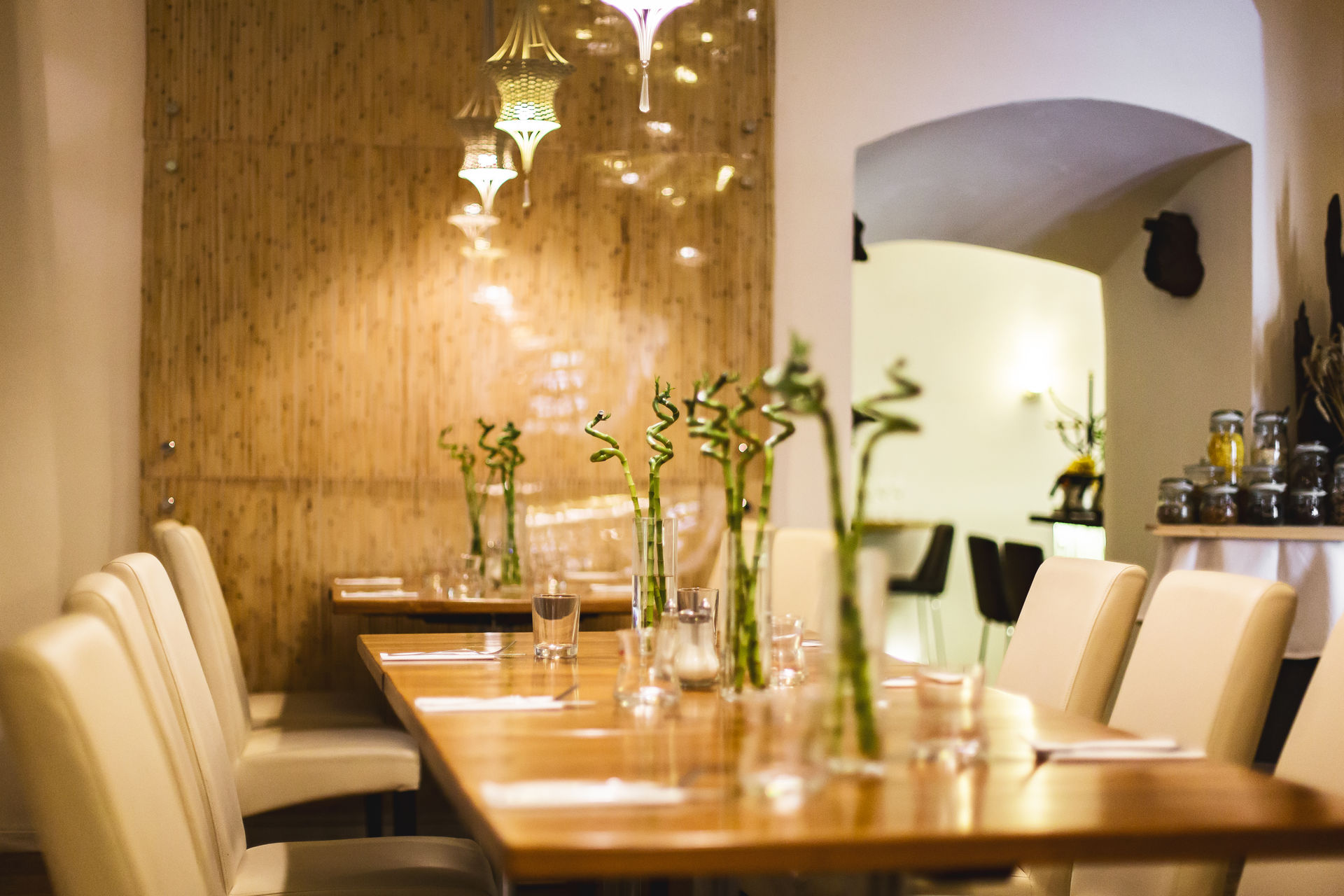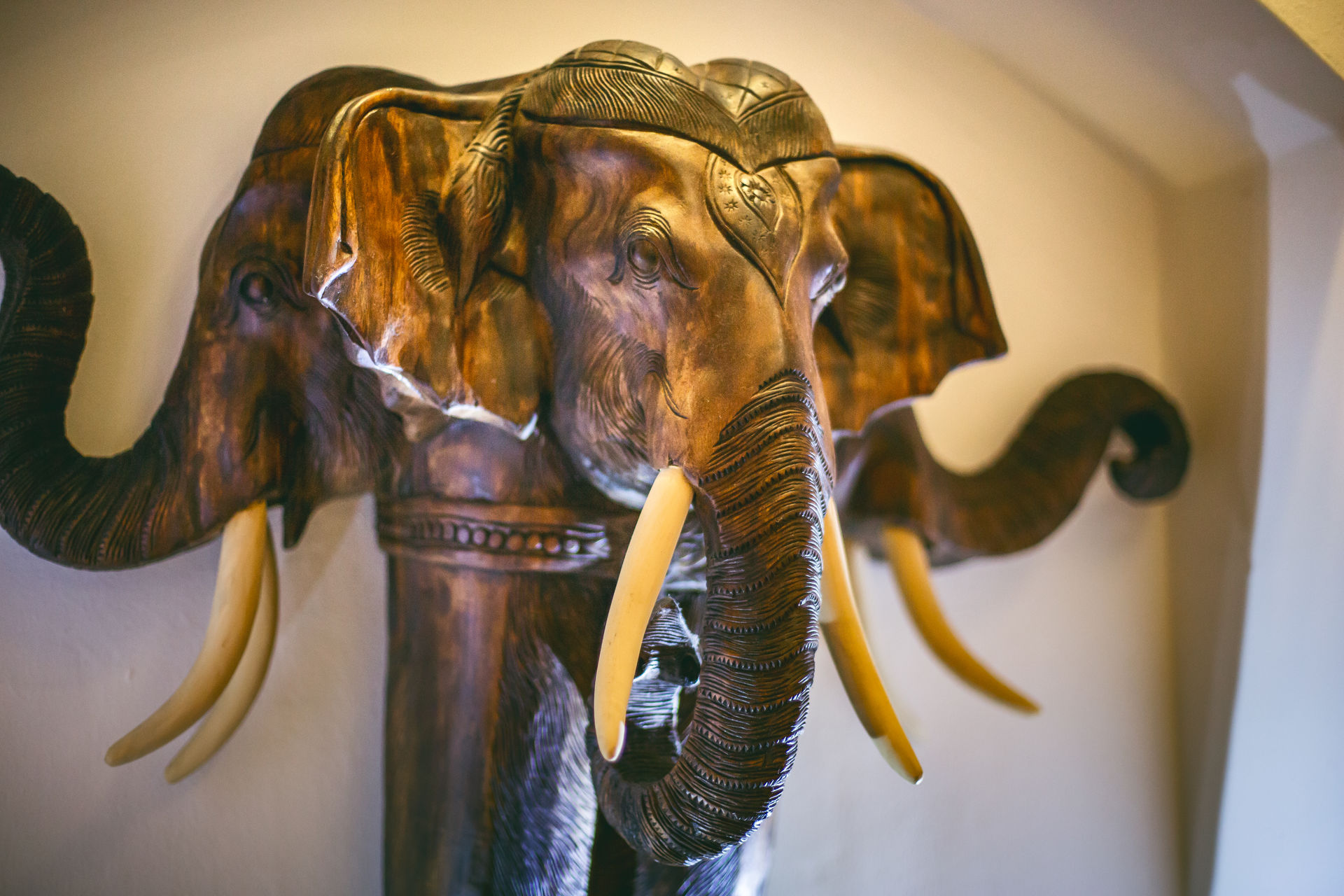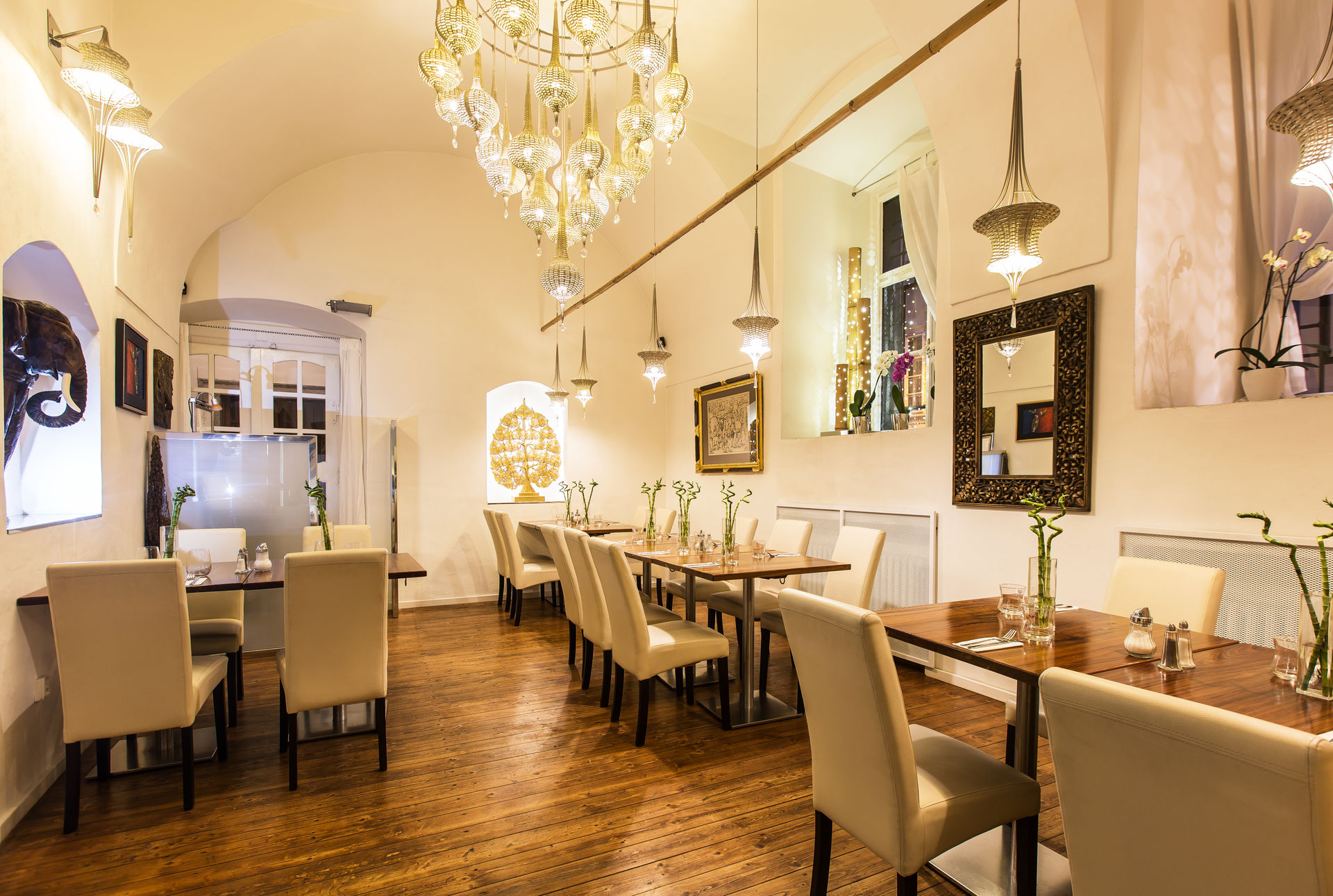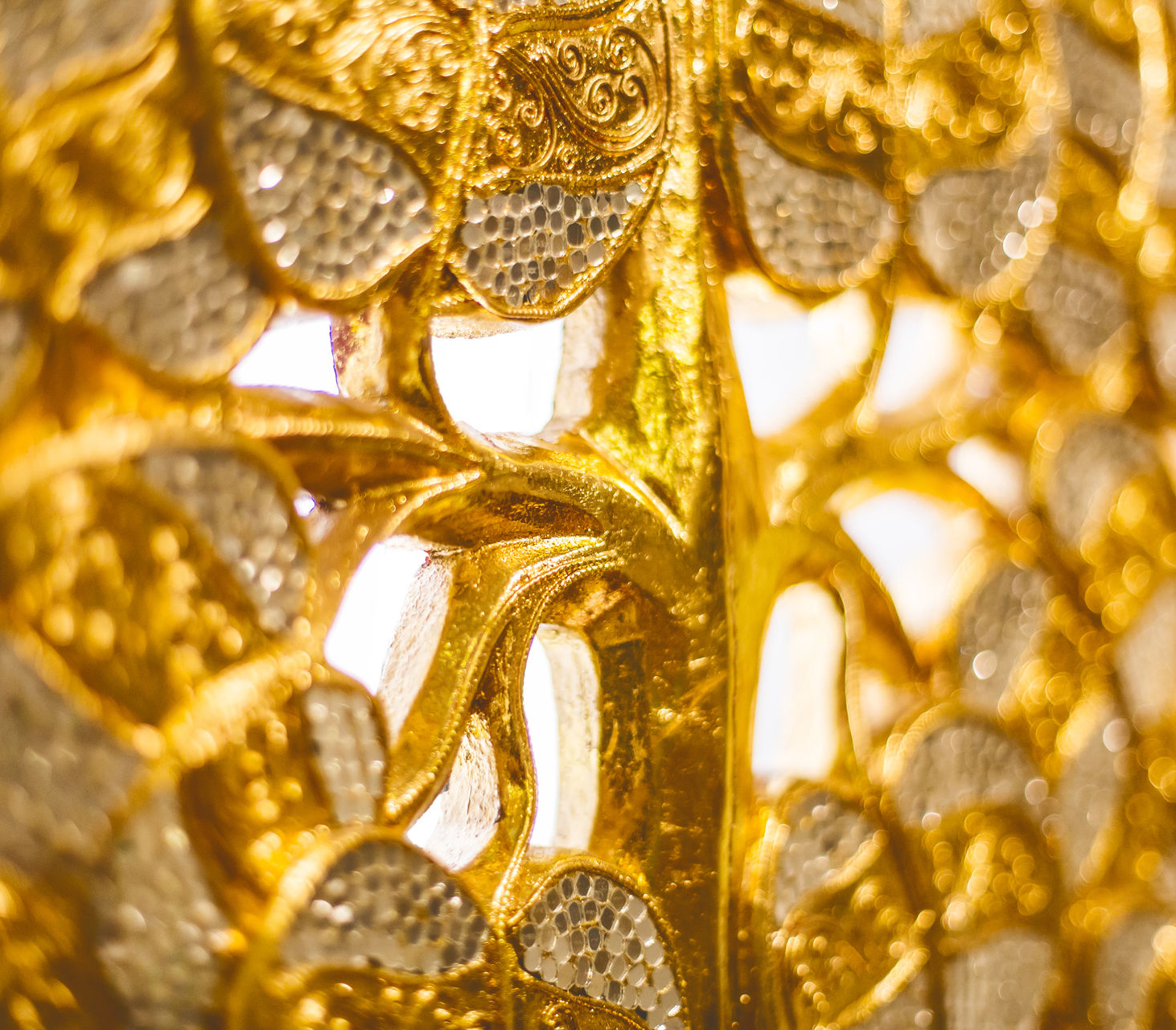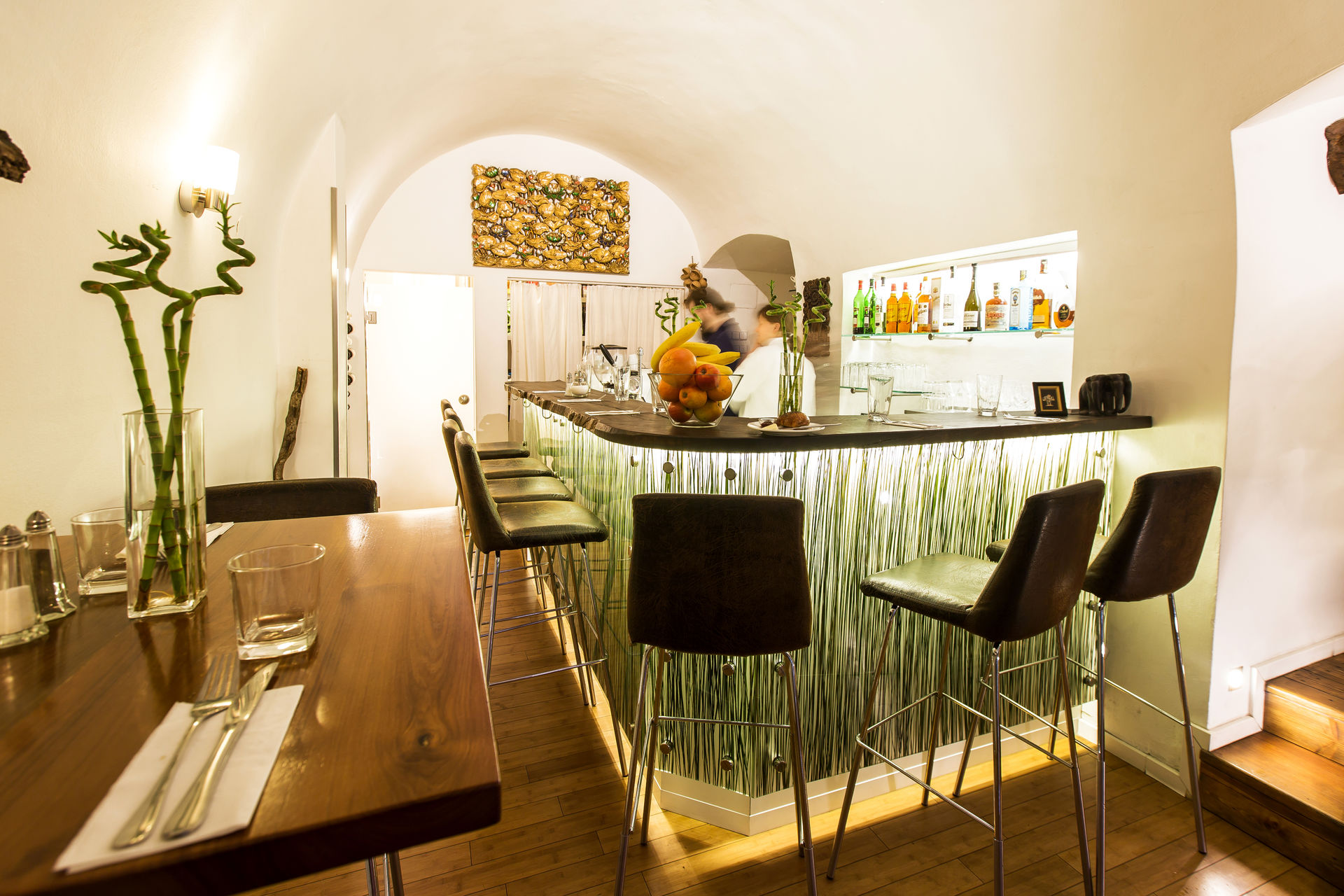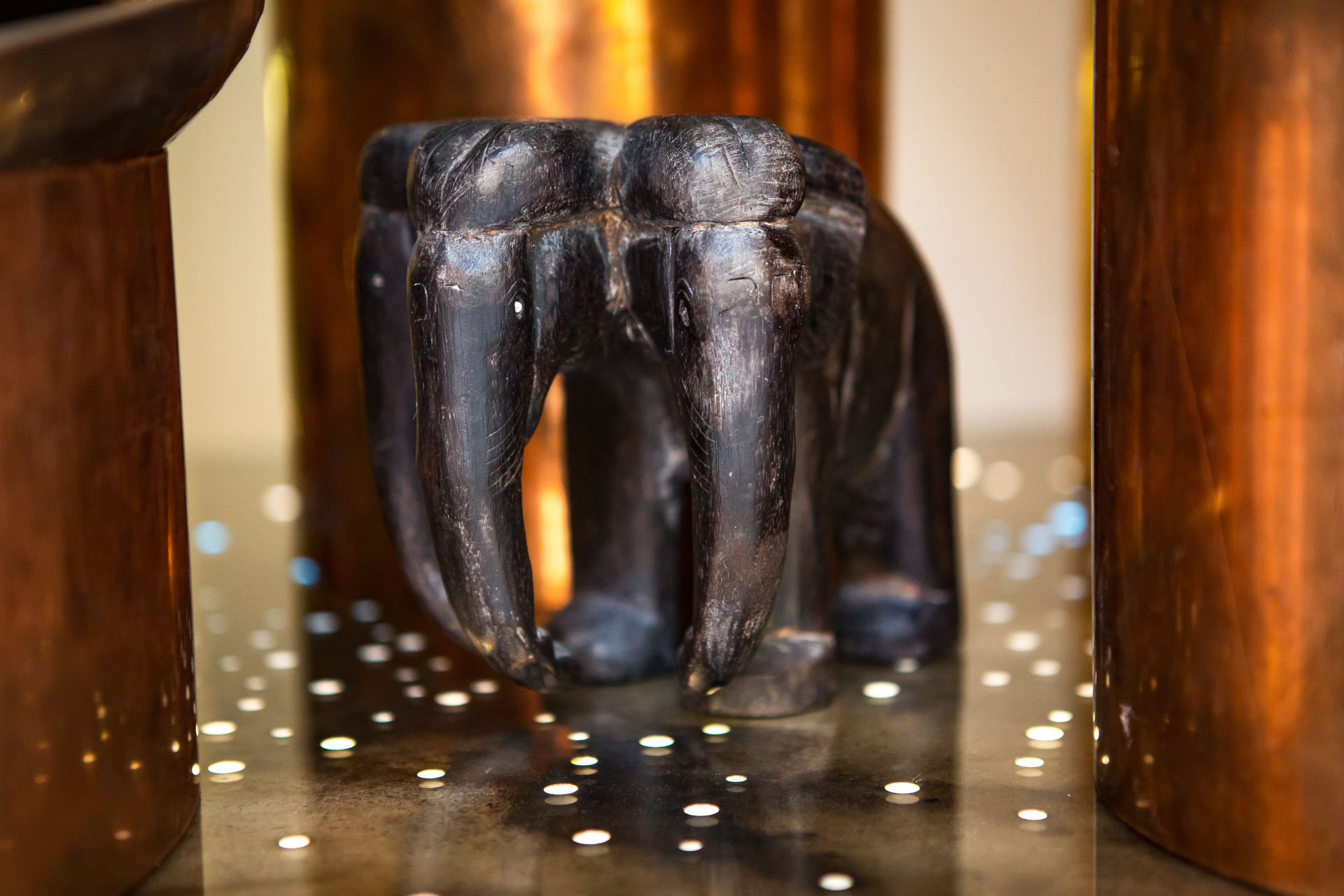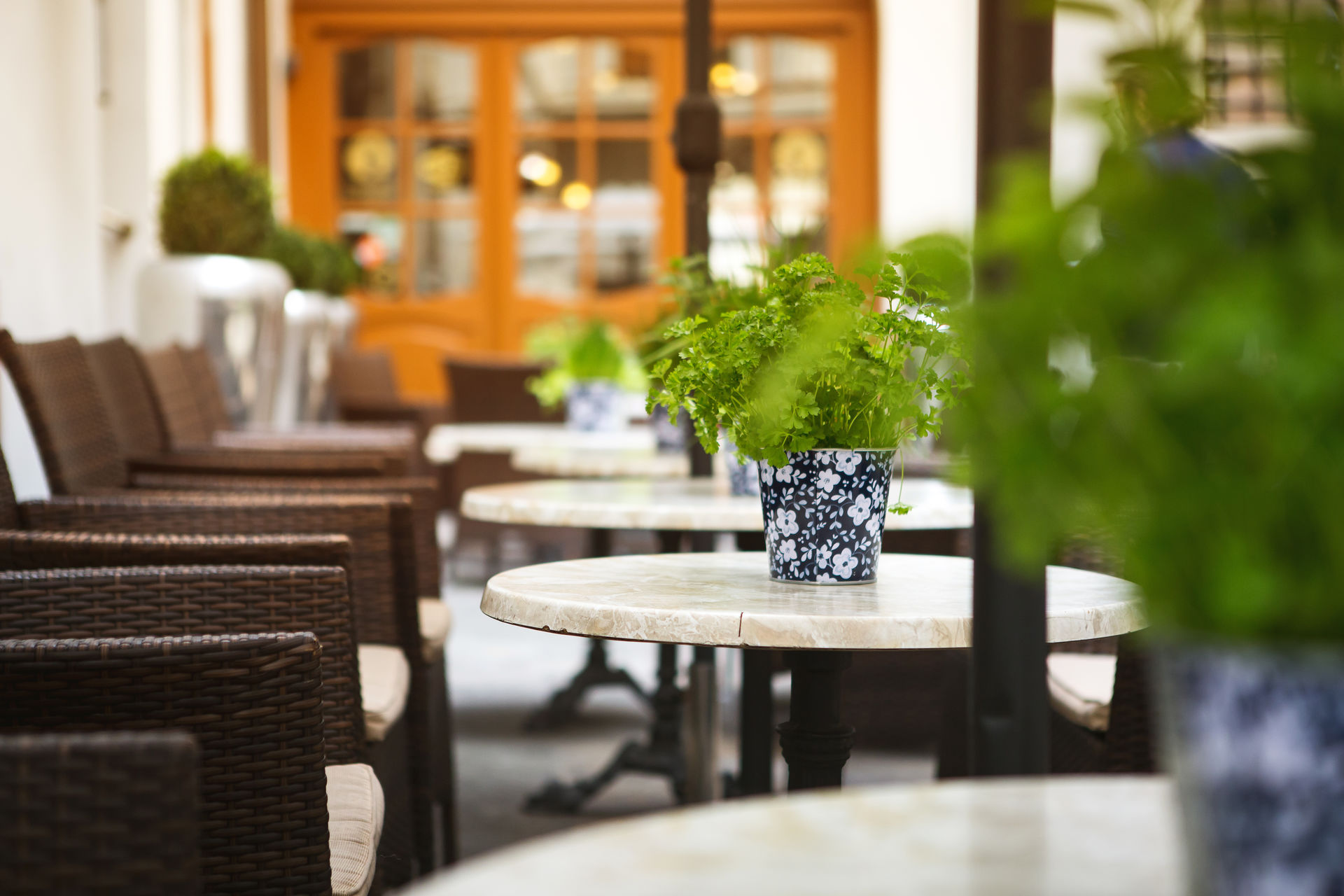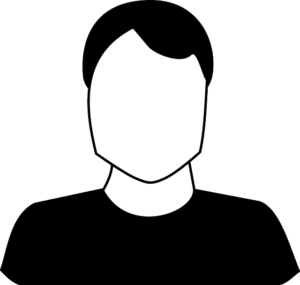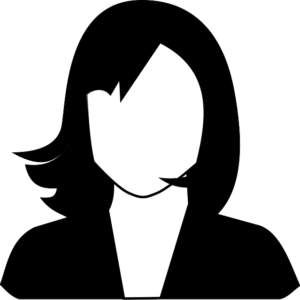 Thai cuisine was created by blending many elements of Southeast Asia, with an emphasis on light dishes with strong aromatic ingredients. Thai cuisine is famous for being spicy, but it's not essential. You can find many typical dishes with a pleasantly pungent balanced taste. Balance, attention to detail and variety are important here. Thai food is known for its balance of three to four fundamental tastes in each dish or the entire meal: sour, sweet, salty and bitter. This cuisine is about juggling disparate elements to create a harmonious dish.
Given the size of Thailand and the number of ethnic groups it's not surprising that Thai cuisine is very diverse. Typical is the use of fresh, not dried, herbs and spices, the most commonly used are cilantro, lemon grass, Thai basil and mint. The other common additives include ginger, galangal, tamarind, turmeric, garlic, soy beans, shallots, white and black pepper, kaffir lime leaves and chilli.
Thai cuisine is known worldwide since the 1960s due to the rise in international tourism and the Vietnam War, during which many soldiers visited Thailand. According to one survey, where people were asked to name national cuisines, Thai cuisine was ranked fourth after Italian, French and Indian.
Thai food is served either as a single meal for one or rice with many small dishes for everyone at the table. It is usual to serve more dishes than there are guests at the table. Traditionally you eat with right hand, but today it is common to use fork and spoon or chopsticks.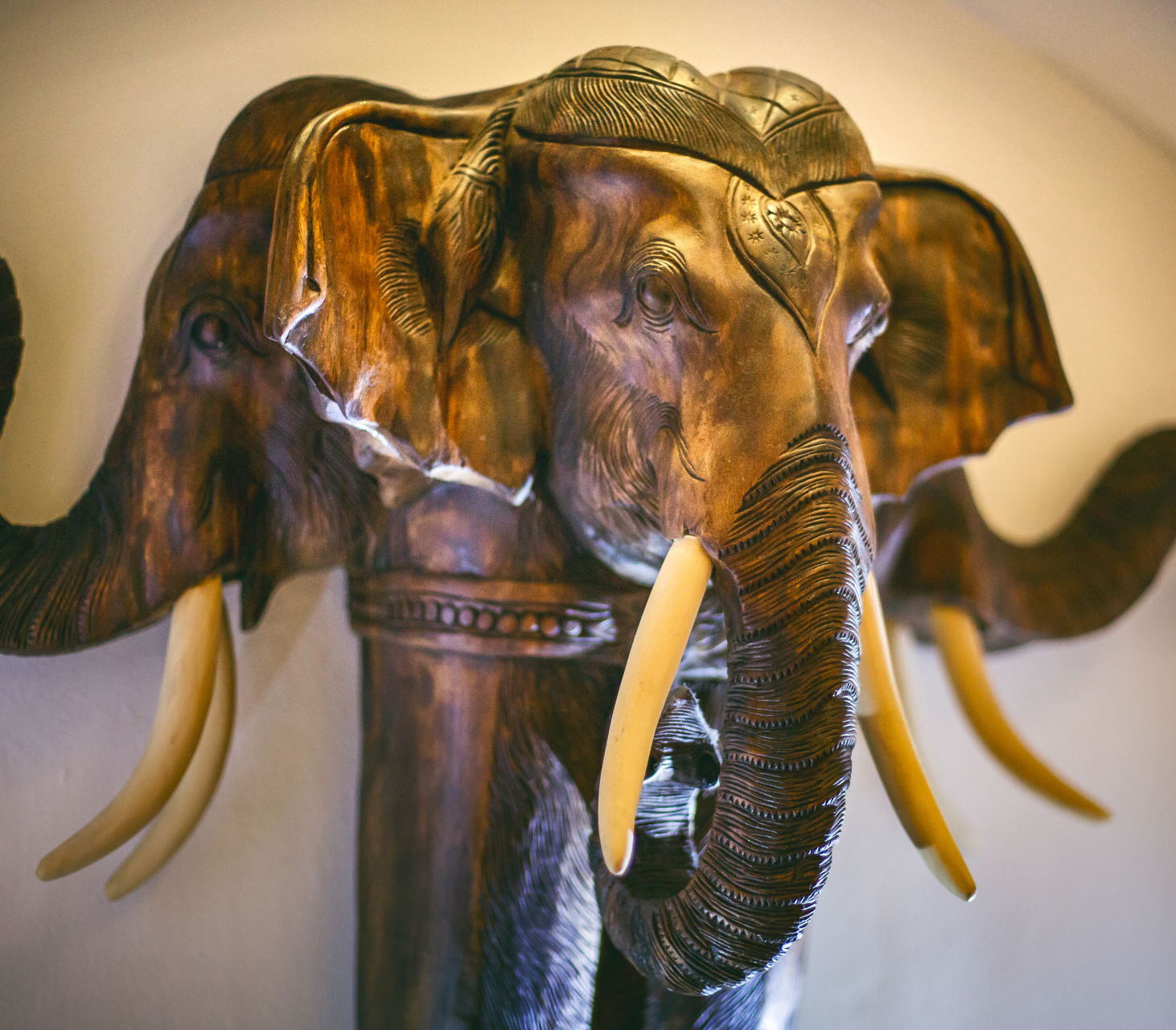 Erawan (Airavata in Sanskrit) is a mythical white elephant, the mount of Indra, ruler of the Hindu Pantheon. Indra acts as the sovereign of weather and war. His elephant is sometimes referred to as "the cloud elephant" or "sun's brother". He is depicted in various forms with up to thirty-three heads and varying number of tusks and trunks. In the whole of South East Asia and especially in Thailand, Erawan is considered a symbol of invincibility and prosperity.
The statue of Erawan in our restuarant was carved to order in a little village north of Bangkok by a master carver who is keeping his family tradition of authentic Thai artistic woodwork. We hope that Erawan will serve as a symbol of success and wealth for our restaurant and our guests.
The Bodhi tree is the most eminent symbol of the Buddhist faith worldwide and especially in traditional Buddhist countries such as the Thai Kingdom. The term is most commonly used for a large tree of the ficus religiosa species that grows in Bodhgaya, India. It was under that tree where the historical Buddha Siddhartha Gautama reached enlightenment or bodhi 2500 years ago. A sampling of the original tree was planted on the same spot 288 years BC and shades the most importanat Buddhist pilgrimage site. It's heart shaped leaves became a symbol of enlightenment, peace and freedom from suffering. May our representation of the bodhi tree bring you peace and happines.